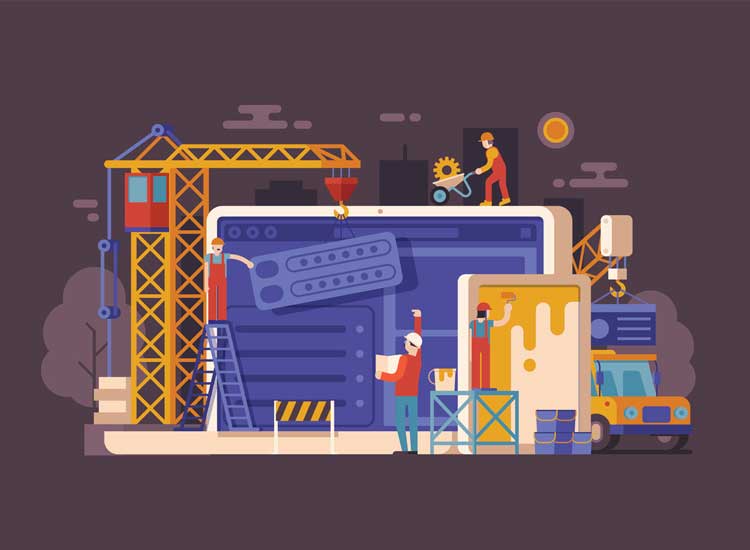 A website today is one of the basic and important tools that is used by businesses, educational institutions, NGOs etc to promote their products and services and make sales. It often makes the first impression of your company. Therefore it has to be attractive, simple, and dynamic and offer an amazing user experience. It's the web designer's job to make this possible.

What Makes a Good Successful Web Designer?

Well, there is a whole basket of ever evolving skills that are required. Both creativity and technical inclination is a must.

Excellent web designers are not only proficient and knowledgeable about web designing tools, software, coding technologies etc; but keep themselves constantly updated with the latest trends as well. It is the designer's job to review the needs of their client, create a documented website development process for the client to analyze. And the blueprint once done had to be constantly reviewed with great attention to detail to every stage. To do this one needs to have good communication skills and be a good team player as it involves working with different departments, testers, coders etc.

Designers Goal

The designer's goal should be to establish a solid foundation encompassing the present and the future objectives of the client so that the site will thrive long term. A good designer will use the responsive design technology to create the site that is mobile friendly. Search Engine Optimisation (SEO) is the key to make the website appear in the first page of the search engines and therefore draw potential customers. Optimization of the website is also the responsibility of the designer.

It's a very competitive field today, so why you? In other words – what is that one or more reason that a client will choose you; what is the one or more things that you can do better than your competitors? – it can be anything from lowest price, fastest turnaround time, specialised category etc. But what you will finally be judged by is creating a good User Experience; the more satisfied the user, the better the business. And it does not stop here. Even the most successful sites need to be upgraded constantly to keep pace with latest customer demands. A good designer should offer continued services for maintaining the website. It is an ever changing & constantly evolving business.