Why it is Important to Claim the Digital Space for your Business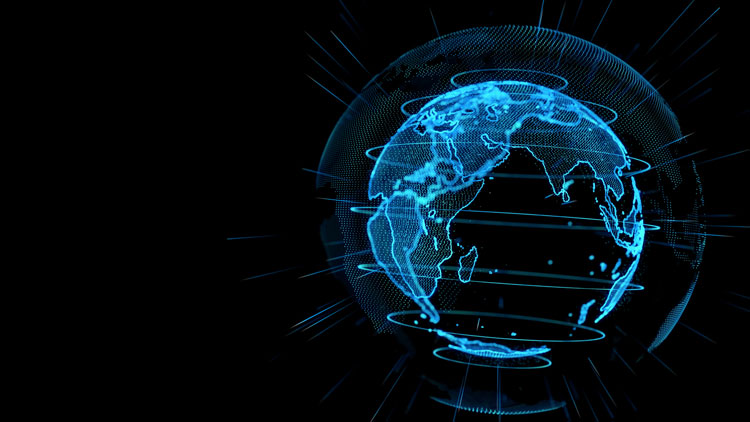 In today's digitalized century, it is essential to create a robust digital presence for your business. Your company will enjoy significant benefits out of its vast online space. According to a recent survey, the majority of the internet users worldwide, the youngsters, in particular, remain online 8 hours a day. As a result, you need to be present online to attract your potential customers and boost your online traffic and leads. As you step into the online world, it becomes easier for you to grab the attention of your current and potential customers from different corners of the world with your product and service displays and lucrative offers. Your customers will expect your presence online 24 hours, and being active in the online platform will be the first and foremost choice to boost your customer base and expand the business area.
The blog will discuss why it is an essential factor today to claim a digital space for your business.
Importance of Digital Presence for Your Business:
Easy to draw Attention of the Potential Customers
In this modern era, individuals research online when they want any information about a brand or company. They may precisely aim to find your company or randomly search for any company similar to yours that offers the customers the same products or services. In this context, internet marketing for business will give you a competitive edge. If you are already a famous online brand, your potential customers won't waste their time in research instead;, they will directly search for you and buy their required products. A straightforward SEO for business Google search will help them with all the information about you.
Display your Products and Services Online
Online business platforms are highly effective in displaying your products that you have to offer. You can showcase the images of your latest brand products or services through online platforms to your customers. Your regular or future customers will see all about your company just through a few clicks. This information is available online 24 hours. The availability of information and data helps the customers to browse through any online website at any hour of the day. They can search for an item even after the business hour is over. Online presence enriches your business with an extension that your brand is never off duty. Customer can order or buy a product in the mid hour of the night and get the products delivered within a specific period.
An Important Note: In this present pandemic situation worldwide, the online presence has become more important for brands and companies to retain their customers. Your online presence helps your customers to choose the products from the digital catalogue and order them online. This digital marketing for business enables the customers to maintain physical distance more and avoid hand touch.
Connect with Your customers Individually
Social Media always encourages connections and relationships, both on the personal and professional level. Social media strengthens your brand value with a strong voice, makes it more relatable to the customers. Customers can interact with your brand on a personal level. You also get the golden opportunity to know the personal details of your customers. Today, social media is one of the most straightforward and most accessible platforms to attract people's attention to your company and create healthy brand-customer relationships.
To Conclude, The blog has focused on why you need to create a strong digital space for your business in today's world. You can consult our experts' team of Adroitte.in to get more suggestions.