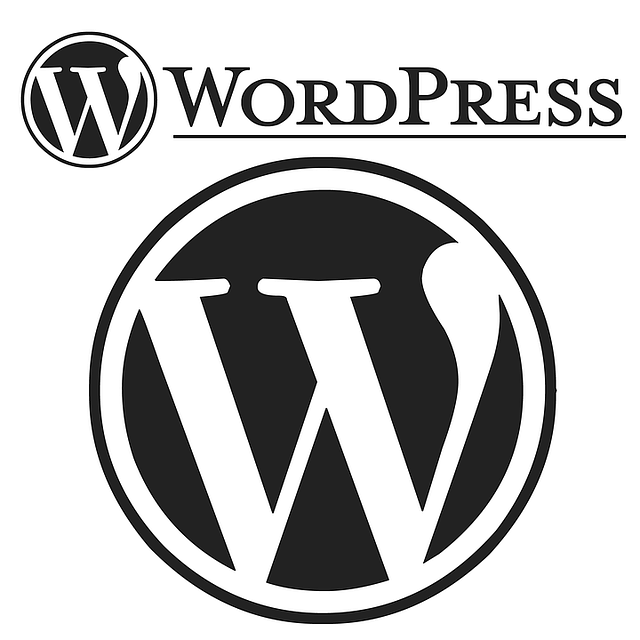 Do you know how much it costs to build a highly-functional mobile app from the ground up? Unless you have the knowledge to build one for yourself, you are deeply at disadvantage without sufficient funds. But nevertheless, the benefits of having a mobile application cannot be outweighed with few words.
You get to reach the world from the palm of your hands. Which, you don't get sitting there on the desktop; you need to be optimized for all mobile devices, so you would reach every nook and corner of this world.
Fortunately, if you are having a WordPress website, you don't have to spend much to develop/create a mobile application. There are a good number of WordPress plugins that would allow you convert your existing WordPress website into a highly functional mobile application.
You don't have to code nor have to spend your time thinking, all you have to do is use these plugins which I'm about to list and have a mobile application.
Convert your WordPress Website into Mobile Applications with these Plugins
Androapp

Autostrada Android app, Hindi Stories Android app, Hindi Stories iOS app, are some of the mobile applications built using AndroApp WordPress plugin.
The plugin works well for content-driven websites like newspapers, blogs, where the newsfeed is taken in and converted into a mobile app. The features offered by this plugin are listed below,

Push notifications
Save content offline
In-line ads
Deep linking support (an essential feature to different pages of your app to show up in search)
Image zooming
Custom theme and colors to match your site
AppPresser

Based on PhoneGap, a mobile application development framework, AppPresser can be distributed for both Android and iOS apps.
Not just a mobile version of your website, but with AppPresser you can create a complete native application. Even though it offers such benefits, it cannot be used extensively by a non-developer, because you need to customize from scratch to build an app.
If I have to be a little more specific then, all the WordPress websites run on PHP, but it is not possible to run PHP on mobile applications. To view plugins or themes, you have to do that remotely, your work will be a little more complex if you are a non-developer.
Mobile app features are listed below,

Push notification functionality
Facebook login, camera connectivity, social sharing, Google Maps, extensive plugin compatibility.
Design-navigation with pull-out menu or tabs.
You can create custom pages from any content on your website.
Blappsta

With this WordPress plugin, you can not only create apps for iOS and Android but even for Windows devices.
Blappsta is completely free to use and as a blogger, if you want an app for your website with a complete native look and feel, then use this plugin.
Also, this plugin offers unlimited customization options, from picking your favorite theme, using the colors of your choice, and even setting a logo.
Features at a glance:

Push Notifications
Share Buttons for Social media platforms including email. (Facebook, Google+, and Twitter)
Custom Navigation
Deep Link Indexing for Google
Flexibility to organize your content
Option to customize the homepage design
MobiLoud

Convert your WordPress website into a native mobile application with no cost. MobiLoud allows you create individualized mobile solutions for both Android and iOS platforms. You can have access to a dedicated mobile application and provide intuitive user-experience for your users.
One more important thing you should know, MobiLoud plugin follows Android and iOS guidelines and hence automatically updates your application with latest content.
Key features of MobiLoud are as follows,

Push Notifications
Customize design with your logo and favicon.
Support for JavaScript and HTML5 integration.
Support for WordPress user accounts, Facebook, and Disqus comments.
Advertising and analytics solutions.
App updates and maintenance.
Wapppress

Apps are fast, convenient, and easy to use. So everybody prefers mobile apps over a desktop website. Building a mobile application is not easy, you have to dedicate your time, money, and invest heavily.
Wapppress will not allow you do any of that. Use this plugin and you will have a business-ready mobile application right under your nose in no time.
This premium plugin is a life-saving option for people with zero technical knowledge.
Wapppress features that you should know,

Push Notifications
Easy to customize launcher icon & launcher screen.
Supports real-time conversion.
Different homepage & theme for the app.