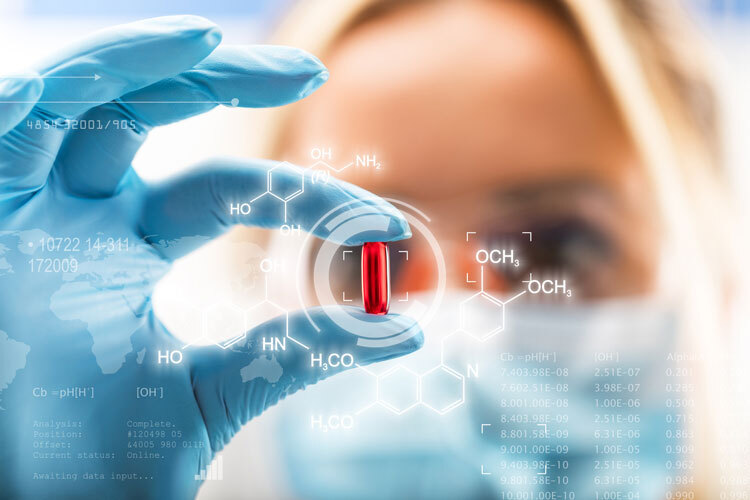 In the last decade, the education and research industry in India has seen some revolutionary changes in terms of information available, learning techniques, access to resources, etc. The plethora of information available via the Internet has to lead to a steady increase in the use of the Internet for education and research. Online Education Resources or OER is a digital technology, which helps you in personalizing the overall learning experience. It offers unprecedented opportunities for broadening access to quality education and research resources for different sectors.
The transformation of India into a knowledge society will depend, to a large extent, on its capacity to provide and sustain knowledge citizens and knowledge workers. Yet the needs for education at all levels, including continuous education essential for skill upgrading and for equipping people, are largely unmet. Internet & OER is the only sustainable option to handle the issue. Let us see why is it so:
Easy Access: Anyone can access online courses from any location. There are countries where gender issues prevent young women from accessing education. Online education thus eliminates both physical, social borders and barriers
Cost-effective & Affordable: Often people find traditional classroom education very expensive. The same reputed institutions offer online courses through web tutorials that are affordable to everyone and cost-effective.
Flexibility of Time: Not only the students can choose the time convenient to them, but learn according to their own pace and to have quick access to all the latest information.
Better Quality of Information: Thanks to the internet, scholars, and researchers have access to latest information and the sharing of information is also instant. Also, language is not a constraint as information is available in almost all languages.
Wide Range of Subjects: The choice of subject is no longer restricted to the options available at a particular institute. Today one can choose any number of subjects across the globe.
Online education & research is a win-win situation for all involved. On one hand, the institutions have added revenue, and on the other side, students view this as a flexible and alternate option allowing them to study as per their convenient time, place, pace and language. However, availability and access to the internet, the speed of the internet, devices used, and skills for the usage of online resources still have to be developed to realize the true potential of online resources.