How Effective Ecommerce Website Design Services can Help Grow Business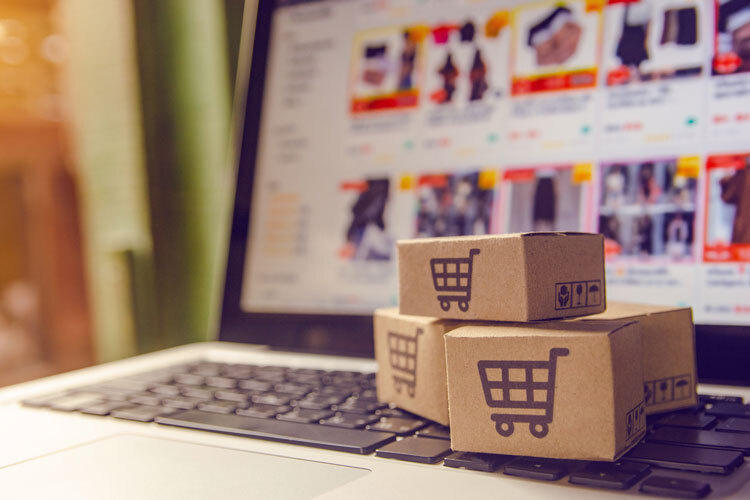 A goal of any business today is to achieve more sales. With more and more people surfing the internet on daily basis, it's the era of online shopping. When asked someone, what would be their preferred choice for shopping, the reply is online. Comfort options to shop from home has made online shopping very easy. Online shopping is no more luxury, it's a necessity.
Having an ecommerce website is the first to start with. "Built it and they will come". The below steps will help you grow your business with an ecommerce website.
Affiliate Marketing: Affiliate Marketing is very popular in online stores where commission rewards needs to be given to affiliates when they send successful sales. This is a performance based marketing strategy. Affiliate programmes can be created with affiliate software's which makes the running and managing of programs easy.
Partner with other Companies: This is the easiest way to grow your business, Find a related ecommerce website and partner with them. You could attract more customers by offering discounts or complimentary products to people visiting your partner's website. This will appeal to customers who prefer to stock up items.
Use Social Media: Social media influences a shopping experience of a customer. It's a great tool for ecommerce and makes a great difference in a successful business. People follow a business's page on Facebook and Instagram to be updated of the offers and deals.
Write Blogs & Newsletters: The more the business talks about what they have to offer, the more the people are going to listen. Blog posts with information can boost organic SEO 2 to 3 times more. Newsletters updates the customers on the stock of your products and new arrivals will help them visit your online store.
Easy & Convenient Purchase: The real strength of online shopping is its convenience. One does not need to travel to the store to shop, and can be done by staying at home from their bed. No waiting in line, cashless experience and every product you want to buy is just a click away. Search functions in an ecommerce websites helps you search for the product you are looking for. No more pushing a shopping cart and looking for products in store.
Ecommerce is a great way to facilitate sales. Choice your products right and have an appropriate plan which will be effective with your audience. There is high potential of passive income and high ROI over time.