What is Website Maintenance Services and Why should You Do It.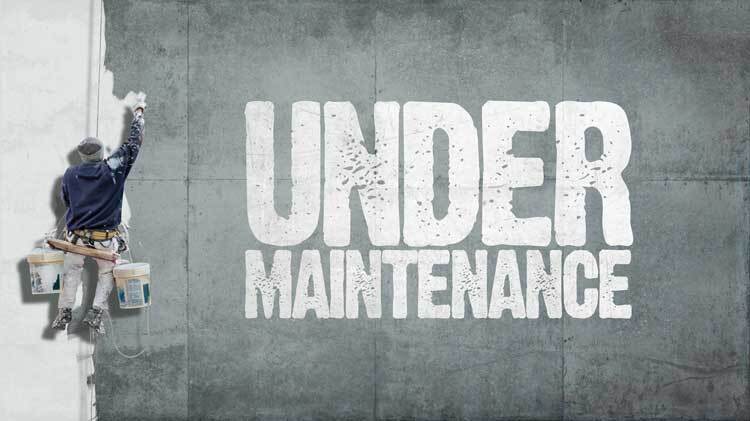 The importance of website maintenance is understood by majority of businesses today, but often many of them just create a website, launch it and forget about it. If the website is not maintained properly the chances of losing the customers are high, which will have an impact on your business.
A regular maintenance check on a website is required to ensure that all the components like page links, contact forms, product links, payment gateways, shopping carts etc are working in an effective manner. The first step to let the world know about your business is creating a responsive and user friendly website.
Here are some top reasons on the importance of web maintenance:
Security: Security is the number one reason for web maintenance. It does not matter as to on which platform is your website, may it be WordPress, Magento or any other platform. Its very importance to maintain security and protect the website from hackers.
To boost SEO Ranking and Drive Traffic: Updating the website content is an important part of website maintenance. The more the website is updated the more it will help in ranking. Websites which are infrequently updated, search engines will reduce their ranking. If your website is not maintained for years, the chances for it not been optimised for smart phones and tablets are high. Website needs to be mobile friendly, else it may not be present in search engines when searched by users.
Keeping your Existing Customers Happy: Update your website with relevant content related to your products. This will help the customers be aware of your products and services, given them a good reason to take action.
Backup: Taking website backup is a part of website maintenance. In case anything happens, taking a website backup is very important, else the entire site needs to be rebuilt completely. The elements which needs backup in a website are Code themes, plugins, HTML code, content, videos, text, images etc.
Some of the other things that needs to be monitored are
Page Speed and broken links.
Page not found errors.
24/7 live web maintenance support.
Constant testing of site functionality.
Product updates.
Online marketing.
Website maintenance is important for all businesses regardless of their sector or size. The success of your business rides heavily on website maintenance, as your website is a valuable source of your information.