How will Digital Marketing Change in 2021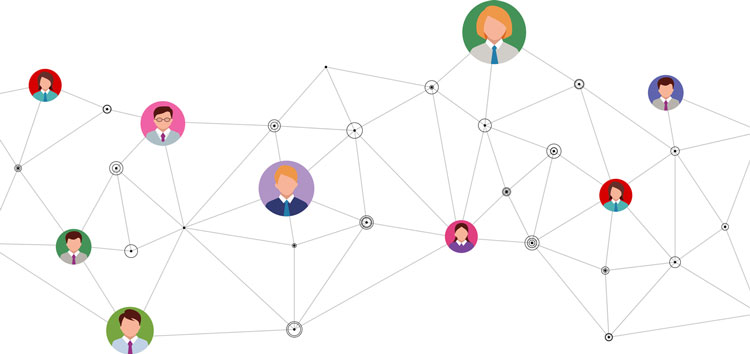 In today's technologically upgraded era, business entrepreneurs and experienced business people find the digital platform to be the best to upgrade and expand their business, and enhance customer outreach. Digital Marketing allows various business companies and brands to promote and sell their services and products via online mediums. Social Media Promotion, Content Marketing, Search Engine Optimization and Email Marketing are different categories of digital marketing. One thing needs to be remembered; it is simply a marketing tactic.
Since the last decade, the expansion of digital marketing has been outreaching. In this digitalized century, companies and consumers are both comfortable in the digital transaction.
Digital Marketing in 2021
It is unnecessary to say since 2020, the business industries have been experiencing a massive fall. The reason is the threat of the Covid-19 pandemic all across the barriers. In this one year, a large number of companies have shifted to online sales platforms from their traditional in-ground business. Employees have started working remotely from the previous year. The whole business world is working in a hybrid scenario at present. Customers' response to the online business has given us an insight into how digital marketing in 2021 will be.
The blog will discuss some of the most important Digital Marketing trends of 2021. Let us see how the digital marketing system will change and what are the new digital trends in 2021?
Engagement and Retention of Social Media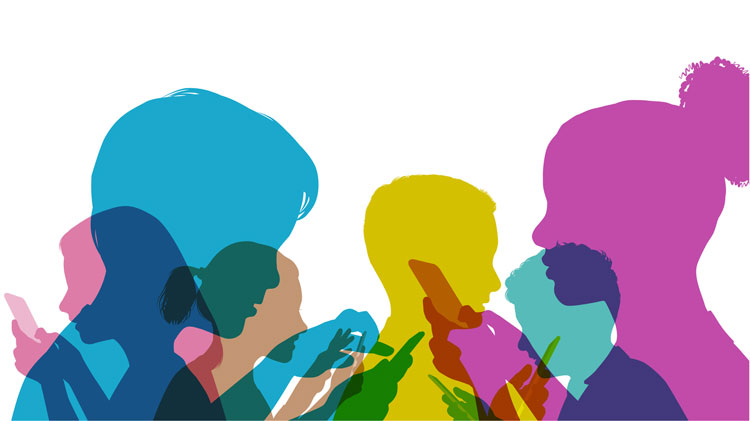 According to the researches, business companies and brands should invest more in social media marketing in 2021. The social media budget in 2020 worldwide was higher than last year. During the pandemic situation, marketers are trying to reach customers via different digital mediums.
The pandemic has suddenly changed the number of people spending time online. This indicates the increased number of consumers researching over brands, products, and organizations. The consumer shift enables the marketers to reach new customers. It is high time to incorporate social media into your business for high customer retention.
Improved Communication of Availability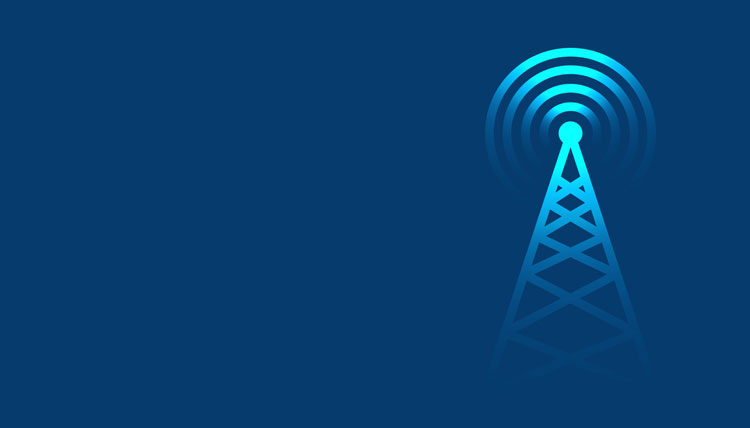 You need to ensure the availability of key products in your company. You may increase the days of inventory on-hand of products or the flexibility of time slots. Timely communication is another powerful tool of digital marketing. You should know what you can do and set practical goals based on that. You can collect your customers' details and offer them the opportunity to become subscribers to your brand. Thus, you will get notifications of availability changes with an automated email and text.
Stronger Voice Search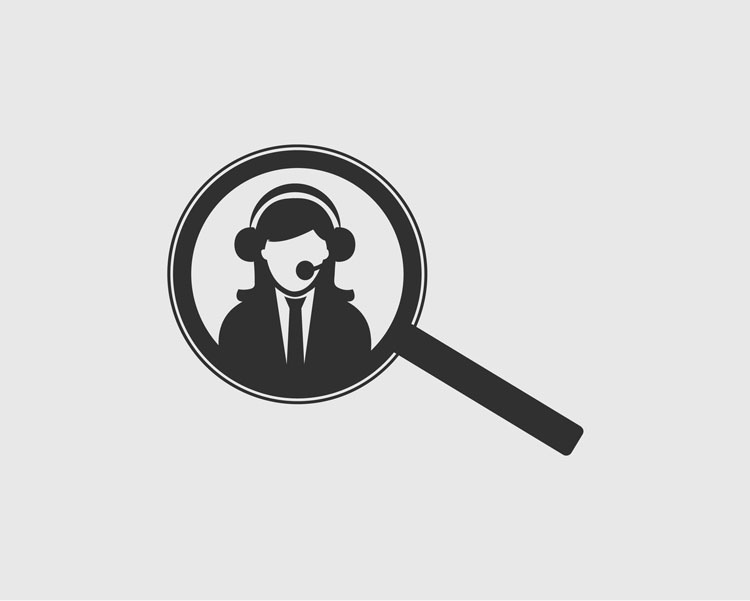 According to voice search experts, online brands must optimize voice search as a search option. Voice search needs to be more conversational to coordinate with the search query. Voice search strengthens the traffic being more visible to the customers. In SEO, voice search is an essential tool for their consumers to search for a product or a service.
Automated bidding of Google Ads
Google Ads marketers are in a constant attempt to fix the campaigns and keywords to get a large amount of your advertising dollars. This may create a problem with both time and money. You can enter the automated bidding to allow Google to take advance moves to adjust your ads in real-time. Our firm reliance on automated bidding indicates that we can offer our time to other aspects of Pay per Click campaigns to get a better outcome.
Google Listing and Local SEO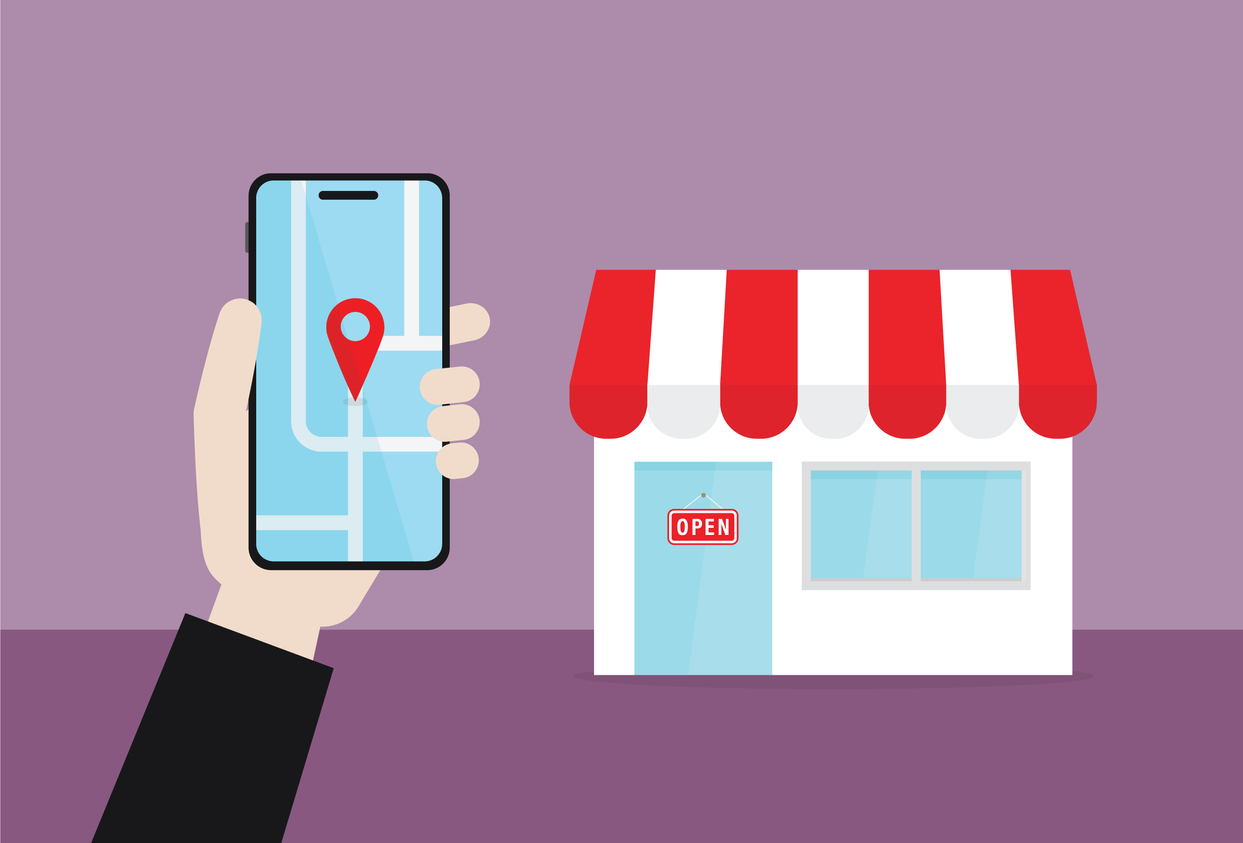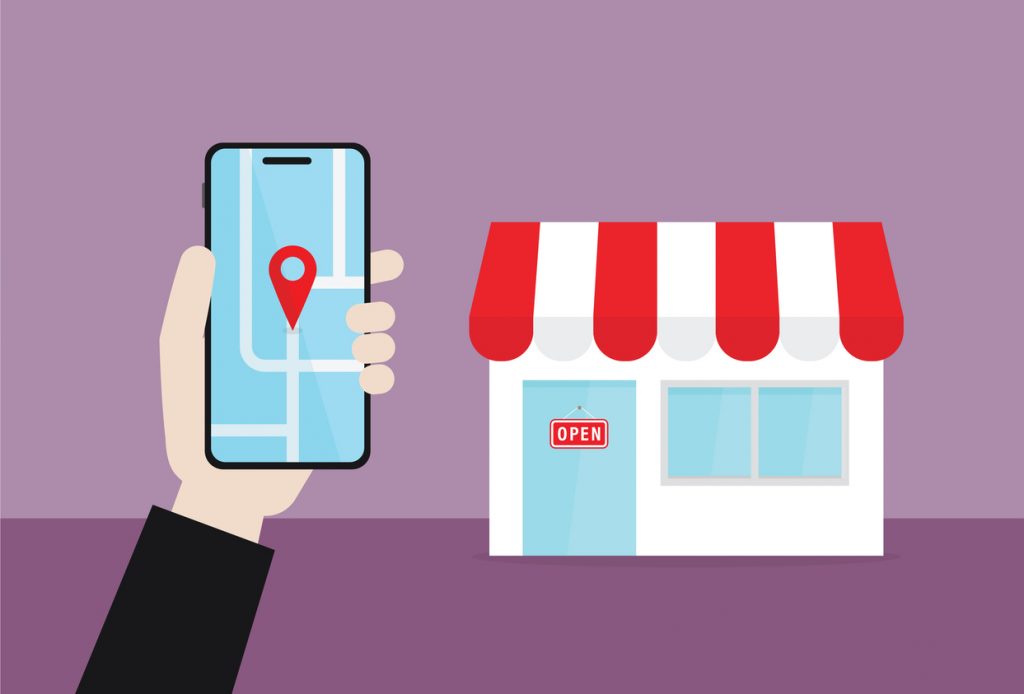 You must ensure whether all your local listings are verified. My Google Listing provides information about your service hours, services, and geographical location. You must be aware of the other directories that are there in your locality.
Clear Segmentation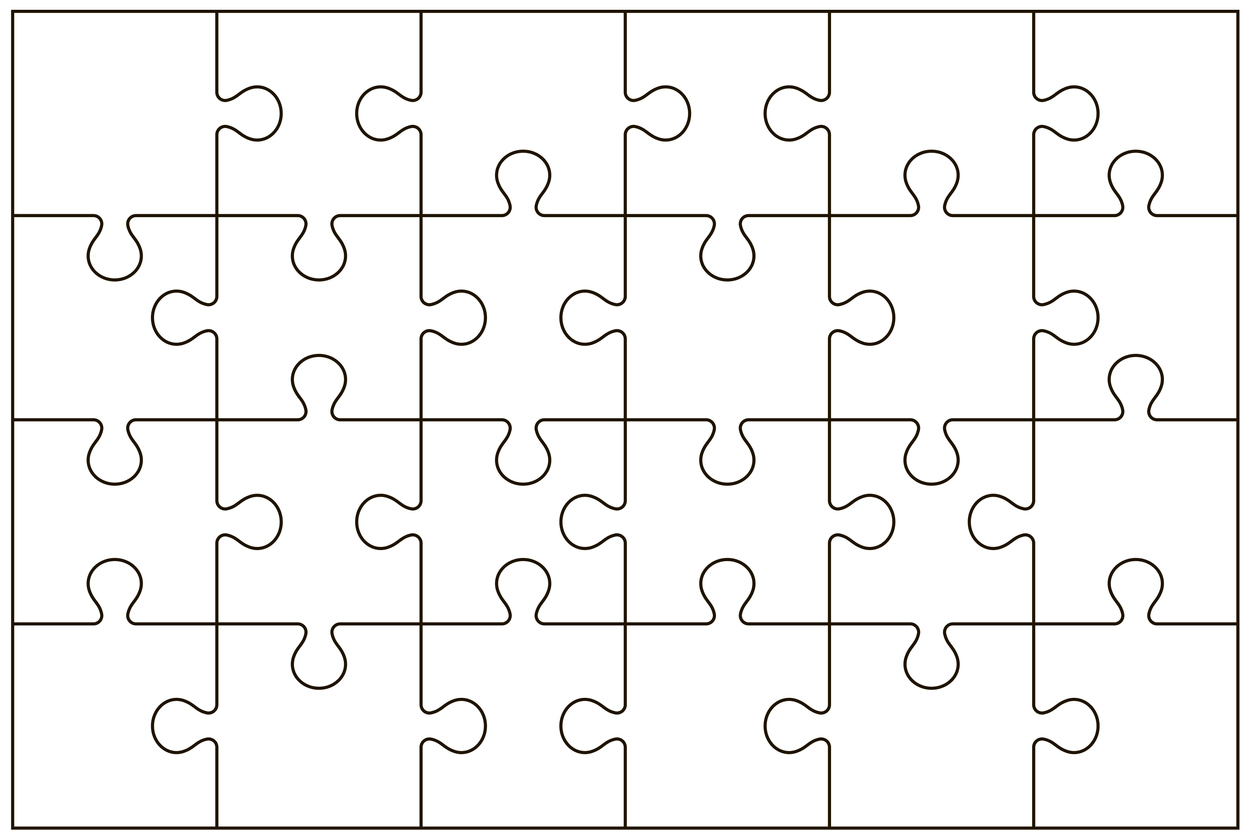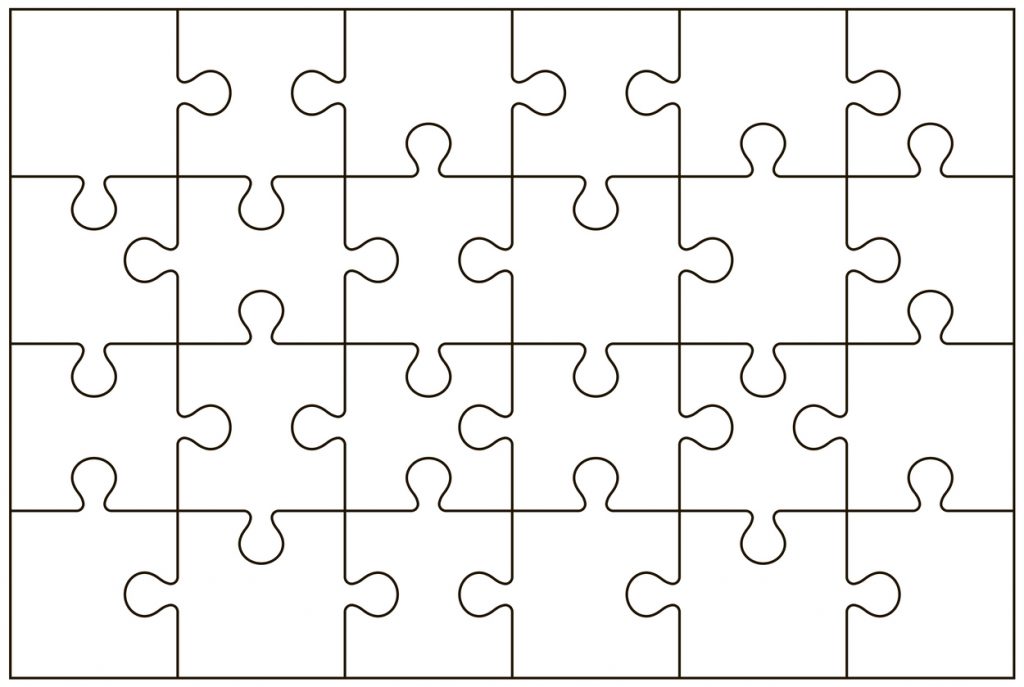 Segment your customers, collect feedback and review from the customers and work on them. Retention of the old customers will cost you less time and money than getting new customers. If you can satisfy your customers, they will promote your serves and products to their close ones from their end.
To Conclude,
Strong Content Marketing and Powerful Employee Engagement are the two very effective tools to incorporate in the digital marketing trends of 2021. Due to the reasons mentioned above, today, the majority of the customers, especially the youngsters worldwide, find digital marketing systems to be fast, safe and secure.