What Are the Different Qualities You Should Look for In an Indian Website Designing Company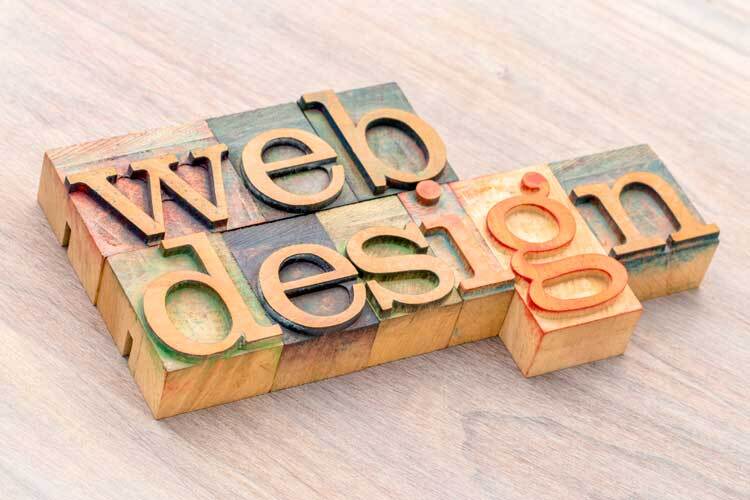 A well-designed website can bring a lot of revenue for your business. It creates brand awareness in a very short span of time. It has become more of an actual necessity than a choice. But having a website is not enough, you need to equally make sure that it is designed innovatively and is developed properly.
Before hiring an Indian website designing company at affordable price there are few qualities that you must ensure before outsourcing your website to Indian website developer:
Industry experience: Experience in designing websites for clients in the industry you are dealing with will enable them to understand your project better. This will also make the process faster. Their experience would enable them to give you a clearly defined web development process for your project for you to analyse.
Knowledge, techniques, and strategies: Website development & designing must be combined perfectly together in order to deliver a successful website. Excellent web designers are proficient and knowledgeable about web designing tools and web technologies. They have to keep themselves updates with the latest tolls and techniques of what works.
Appropriate pricing: The key to finding agreeable pricing is to set your budget before you start looking for designers
SEO Skills: A web design company that truly excels in its field understands the significance of creating search engine friendly designs for promoting the client website. They are also aware of the importance of minimizing the loading time of the website such websites enjoy better rankings and visibility across search engine result pages which help in ensuring sustained business growth and increased profitability.
Ability To Recreate Old Websites: In many cases, a business organization might already have a website operating online. The leading web design company should be able to change the existing website to make it completely fresh and appealing and ensure that it is able to attract potential customers.
Good communicators: Expert website designers will take their time to explain web technologies and terminology in simple terms for clients to understand. This in-turn reflects on their ability to be able to communicate your company's message to your customers.
Set and meet deadlines: Maintaining the time frame of the project is crucial. Ensure that the web design firm that you choose sets deadlines and gives a detailed account of what happens if they fail to meet them.
There are other factors like website maintenance, content writing etc that can also be looked in to when hiring a web development company.