Why Is WordPress a Good Choice for A Business or Professional Website?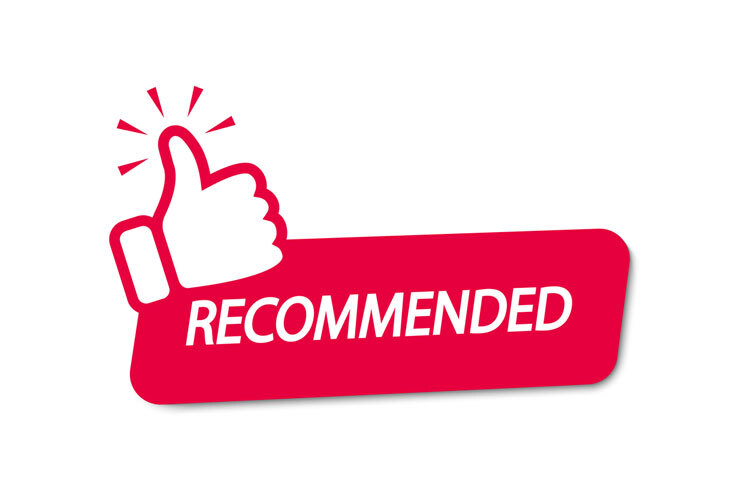 WordPress is a popular content management system (CMS) that is often used for business and professional website. WordPress is easy to use and can be customized to meet the needs of your business. In addition, there are many plugins and themes available for WordPress, which means you can create a WordPress website that looks and feels unique.
WordPress is also a good choice for SEO purposes as it allows you to optimize your website for search engines. If you are looking for a CMS that is easy to use and has many options, WordPress might be the right choice for you.
WordPress is free and open source
Since WordPress is an open-source platform, using it to create with will not cost you anything. You are welcome to use, download, change, and build upon it however you choose.
Small businesses that are on a tight budget can use this platform with ease and save money. Without the assistance of a designer, it enables a non-technical person to update, add new pages, and create posts. You can save and invest the money you spend on a designer in other ways. Additionally, you can get online support from the community as millions of WordPress users are active and willing to assist one another if you run into any problems.
Easy to Understand and Use
Because it's so simple to use and understand, WordPress has largely replaced other CMS platforms as the platform of choice for developers. Even a novice can quickly learn WordPress and get started with it. From WordPress installation to plugin development, there are a ton of tutorials, articles, and tips on the internet.
The big WordPress community is available to talk about your problems and offer you the best solutions. WordPress is simple to use even for those without any technological background. Without needing to employ a developer, they can quickly update and add material to the WordPress website themselves. WordPress may thus be installed, managed, and updated by anyone.
SEO-Friendly
If your website isn't SEO-friendly, it's the same as not having one at all. Every time a business owner creates a WordPress website, they keep SEO best practices in mind. If your website doesn't have a strong online presence in this competitive globe and digital era, you could lose the race and clients as well.
Your rivals can easily triumph over you. But if you decide to build your website with WordPress, it will be highly search engine optimized. It's a strong platform that raises your online visibility by getting you to the top of the search results.
WordPress's code is incredibly organized, clear, and simplified, making it simpler for Google spiders to index. It is preferable to Google because of its logical architecture, responsive design, and setup option to customize every post with unique Meta tags. Moreover, you may easily improve the amount of traffic coming to your website by using the WordPress platform.
Free Themes and Plugins in Abundance
Today, there are a ton of free WordPress plugins and themes available online. You can pick any of the themes to give your WordPress website a polished appearance and make it fit your business concept. Every business theme for WordPress is available, whether you want a theme for your business, blog, online store, magazine, or anything else.
Additionally, WordPress provides free plugins that are simple to use and install. These plugins give your website a completely new platform in addition to helping you add more features. Furthermore, both themes and plugins are simple to alter without any prior coding experience.
Friendly User Interface
WordPress is a platform that is easy to use for both technical and non-technical users. This is the main factor behind its recent growth. Users can simply construct web pages, menus, posts, and forms and even manage media like movies and photographs with ease thanks to its user-friendliness and interactivity.
Conclusion
We sincerely hope that this article will assist you in making the decision that WordPress is the best option for your company's needs. Several additional factors, in addition to those already mentioned, can increase the security, dependability, and feature-richness of your website. However, a lot of business owners made a wise choice when they decided to use WordPress website development. It's now your turn to pick a shrewd and astute platform.