Benefits of Good Website Maintenance Service for Any Online Business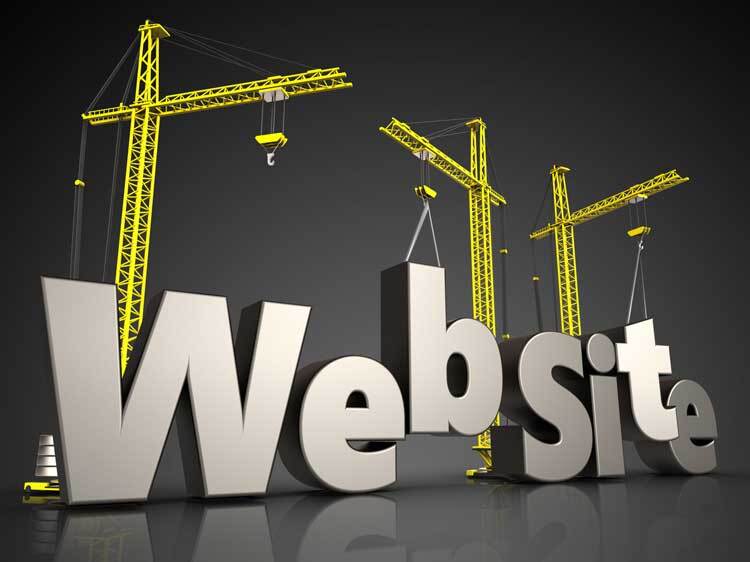 Just like how a software needs regular updates, a website needs regular maintenance. A website requires frequent update to ensure its effective functionality. There are many website owners who fail to check there website after the initial development. A main goal of a website is to keep the visitors coming back and attracting new customers.
A website is the first impression of your business, and it needs constant uploading of fresh content and updates in order to be ahead of your competitors. Many people think that website maintenance is about fixing bugs which arise after the launch, but it's actually much more than that.
Benefits of Website Maintenance:
Ensures the website is up to date.
Provides information on who is linking to your website.
Keeps customers updated on the latest information about your company.
Improves brand image.
Here is a list of website maintenance details which one must check on.
Loading Speed: Primary measure of website functionality is the page loading speed. It should take no longer than 3 secs for a website to load. If the website is found slow, the user will abandon the website for ever and never visit again. There are chance of high bounce rate if your website loads at slow speed, which could lead to failed results in search engines.
Regular SEO Audit: A regular SEO audit of a website will make it rank on search engines. SEO audit also helps to analyse competitions, identify errors in the website and know the website ranking. An audit helps to understand the errors in a website which needs to be fixed. This is also important for sales and generating revenue.
Website Plugins: A record of the plugins that get updated and their version numbers must be kept. In case of any issue the site can be easily reverted to its previous state.
Security: A website consists of thousands of codes and depend on specific software that runs on the hosting server. Security can be maintained by keeping the web hosting server and website software's updated. Incase of any virus, an activity of cleaning up the website and restore of data should be done.
Through regular website maintenance issues like broken links, site downtime and slow loading pages can be addressed. Website Maintenance leads to the growth of a website, maintains search engine ranking and gains new traffic. It's important to understand that website maintenance and website development are two different and crucial aspects.