How to Check Your Site is Indexed Using Google Indexing Checker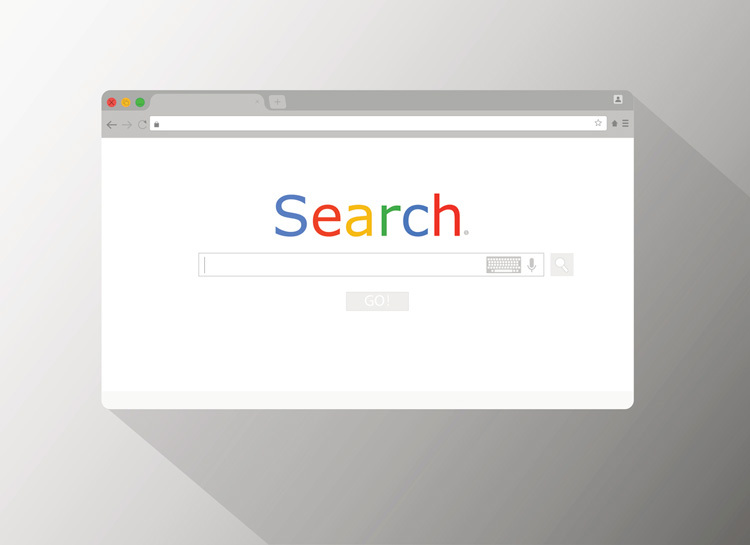 If you have ever wondered "Is my website Indexed?", this is a very good question. In the world of SEO Crawling and Indexing are some of the most common and important words among webmasters.
Crawling: When Google visits a website for the purpose of tracking, this is called Crawling. It also tracks the other links in the pages, which is why site map is very important that should be created in a site. A crawler will craw every website in the internet, but not every site is included in the index of Google.
Indexing: The process of adding web pages in Google is called Indexing. Google will crawl and index the pages based on the Meta tags used. To rank higher in search engines, let only the vital parts of website and blogs be indexed.
Being a website owner, it's very important today that your website is being indexed by Google. If it's not being indexed, it will ultimately stop generating traffic.
How Does Google Index:
When Google crawls a website, it indexes all the pages. Then Google also crawls the external links. This process goes on and on.
How to get indexed by Google:
Add the best content.
Create a good navigation structure on the site, making it easy for the user to navigate through.
Add external links to your web pages.
Generate backlinks from domains visited by Google on hourly and daily basis.
Create sitemap and submit to Google Webmaster Tool. This makes it easy to access all links in one spot.
Submit sitemaps directly to Google, or submit individual pages.
To see if your website is being indexed by Google or other search engines, enter the URL of the domain with "site", eg: site:myownwebsite.com". The result will show all of the site pages that have been indexed, and will also show the current Meta Tags saved in search engine's index.
There are many factors which affect crawling. With millions of websites on this earth, not everyone can be satisfied with the crawling rate. Most of the people wonder why their article is not getting indexed. For a page to be searched in search engines, it's very important that it has been indexed first.