Why SEO is the Best Strategy for Long-Term Revenue for Any Business in India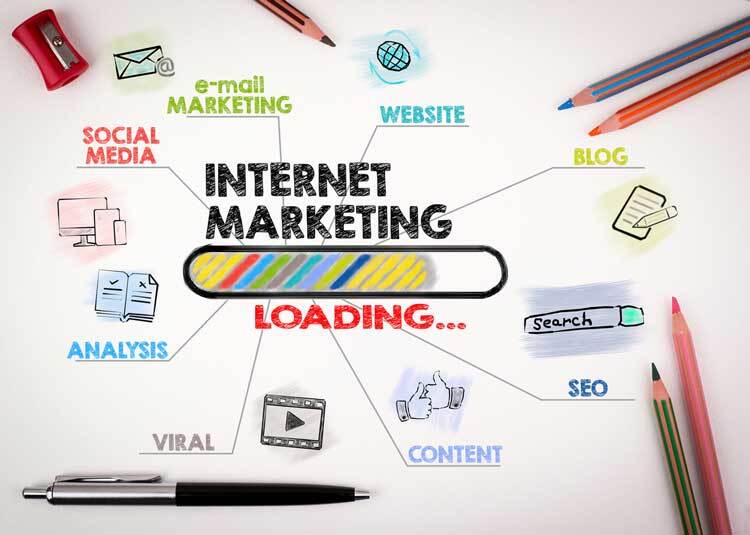 Search engine optimization is a process which helps internet users find the information they need, through search engines, rather than having to search through random sites. SEO, is what helps your business show up at the top of search engine results pages (SERPs) . When you search for something online, Google lists a few sites on it page. This is where the top companies and brands want to be, and SEO will put you there.
But it cannot happen overnight. SEO demands a long-term commitment. You have to start optimizing your site and continue to optimize your website, even when you don't see results immediately. But if successful it will continue to generate revenue and keep building on the success.
Why do we say that it is the best strategy to generate long term revenue for any business?
Works 24×7: People use search engines 24/7 to find the service or product of their need. If your SEO is optimised and therefore you have a presence in the search results, your business can do business 24×7. . Even if you're closed for the day, your website can capture quote requests, contact forms, and online sales. It can even direct calls to your company, which you can follow-up with later.
Makes you part of the purchase journey: Making SEO a strategic part of your digital marketing plan helps your business become a strategic part of a buyer's journey. SEO makes it possible for the firms to attract an exact target audience that leads to generation of long-term revenue.
SEO leverages Google's reach: As long as you keep featuring in the tops results of Google search, and with Google handling over 2 trillion searches in a year, you can imagine the potential customers for your business. You just need SEO to reach out to them.
Local & Mobile search optimisation: SEO today is optimised for mobile searches , a large part of which are local centric. With SEO your business can be part of these searches and thus lead to in store traffic and generate sales.
Builds audience & referrals: Every time a person reads your content, you have a new member for your audience. These audience are good source of referrals.
SEO starts with giving minimal results, but then it starts to build. Eventually, you will see the results snowballing. Your website will enjoy high rankings in the keywords that matter to your business.