Schema Updated to Control Profanity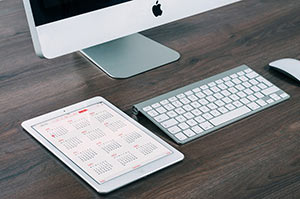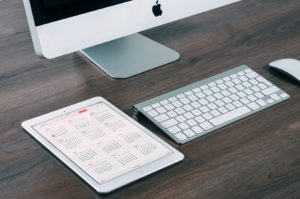 Google has worked on an update for schema that helps it schema used for review that might contain profane or vulgar words. If Google finds such schema it will remove the snippets for the same.
Schema has been used for marking up reviews. The latest update from Google states that if the markup used for schema is found to contain profanity or vulgarity then Google will remove the rich snippets of that particular page from search results.
Google's Guide to Webmasters
Google has advised webmasters to check the markup used in schema and make sure that they remove the reviews that contain profanity or vulgarity. Google is suggesting to wither remove those words that contain vulgarity or remove the schema completely. Reviews are normally left by users of a particular website hence webmasters are advised to make that both the old and new reviews left by users meet the new guideline. It is important that proper quality control is maintained by webmaster to remove such profanity to ensure the follow this latest guideline.
By this new update Google will be able to prevent unwanted profanity and vulgar pages that might carry the same type of reviews. It will help it clean the web world that has been littered by such bad reviews. With the latest update webmasters need to be aware that Google has the right to remove rich snippets from the search results based on how it views the markup language that it comes across that might disobey this new guideline. Such profane language comes with a message from Google marking it as flagged.