The Difference between National and Local SEO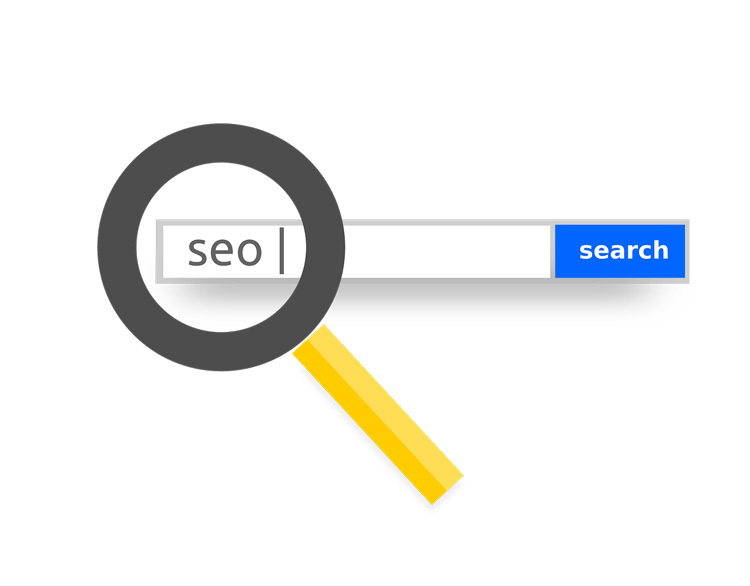 SEO is not limited to integrating relevant product-related keywords into your content. It is equally important to add keywords that highlight your location. If you run an online business that delivers across the globe, but search engines believe that you operate only locally, people won't find your website in the national search results. Moreover, location details play an important role if you have a brick-and-mortar store besides your online store. National and Local SEO play vital but different roles depending on the marketing requirements.
What is National SEO?
National SEO helps Google identify your brand as a nationwide online business. Google will show your website to users when they search for relevant keywords irrespective of their location. With national SEO, your website will get visibility from users across the nation when they search for products and services you offer. For e-commerce businesses, national SEO works the best. 
National SEO allows your business to compete with not only local brands but also with other national businesses.
What is Local SEO?
Local SEO enables Google to know the exact location of your business. This is crucial to brick-and-mortar businesses and online businesses with a physical presence as well. If you specialize in baked goods and someone searches for "baked goods near me", Google will let them know that your store is nearby. 
You can navigate customers directly to your shop by enabling the Google My Business configuration. You can also integrate local SEO keywords into your articles, web pages, blogs, and site's homepage to drive more local traffic to your business. Lastly, always update your Google My Business page. 
National vs Local SEO? Which one should you use?
If you have brick-and-mortar stores, local SEO will benefit you more. Even if you have physical stores in different cities in several states, you must accurately integrate keywords relating to those cities to set up your Google My Business page. You must add your phone number, product photos, menus, reviews, and addresses. 
However, if you have an online business, you can opt for national SEO strategies. You must tap into relevant keywords to bring users from around the nation to your website. You must hire an SEO agency to handle your national SEO strategies.
Beginner's Guide to SEO Strategy 
SEO strategies don't work overnight; you need to wait patiently to see results. If you want your business to gain more traffic and exposure, it will be best to hand over your SEO management to professionals. There are three ways to outsource SEO services –
● If you want the long-term benefits of SEO, you can hire a full-time SEO expert employee to handle your national and technical SEO needs. 
● If you have just a physical store with few products and need some help with local SEO, you can opt for a freelance SEO specialist. 
● If you want the ultimate benefits of regional or national SEO, opt for an SEO agency that will handle your brand in the long run. 
Summing Up
Local and national SEO services work best with the right type of business. Physical stores usually rely on local SEO to gain visibility from local customers, whereas online businesses prefer national SEO to cater to customers from across the whole nation. Let Google know where customers can find your business using these two SEO services.