The Importance of Digital PR as a Part of SEO Strategy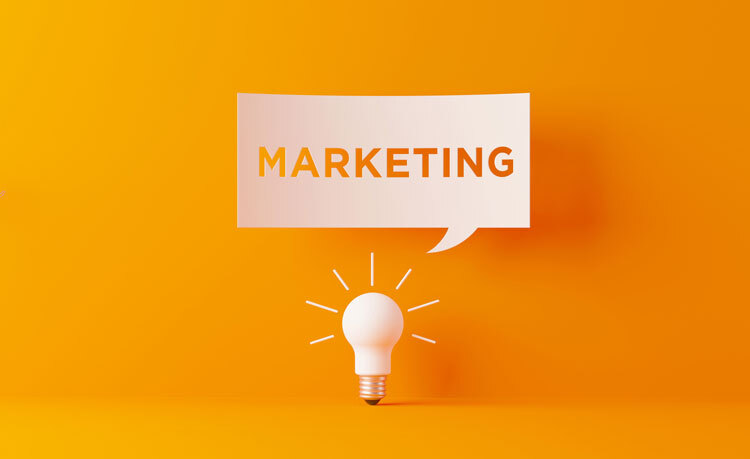 Search Engine Optimization is a complex game all marketers play to top the SERP, and various SEO strategies are involved in the process. Some strategies reach a greater audience base, while some others reach the relevant audience. Digital PR is an SEO strategy that enhances the brand's online presence and reaches a broader audience base.
What is digital PR?
A digital PR is not much different from its traditional version, but better in ways that it is more effective. This is because digital PR leverages a marketing strategy that may involve SEO.
In this process, the digital PR agencies work with bloggers, journalists, or other marketing agencies to distribute online press releases to acquire high-quality backlinks. Some of the techniques used by digital PR are:
Online press releases
Networking with journalists or bloggers for the online press coverage
Arranging online interviews
Influencer marketing
Blogger outreach
Optimization of online press releases with relevant backlinks
How a good digital PR strategy helps in enhancing SEO?
Digital PR targets some of the best strategies that make all the strong efforts to rank in the SERPs. Here are some examples:
It helps build brand awareness
Digital PR is big on building brand authority. If a website produces relevant content in the given time, is newsworthy, or offers commentary on important topics, then this content will be mentioned in other digital content. And if this digital content belongs to high DA sites, or when these sites refer to relevant or newsworthy content, the search engine takes note of it.
Also, since your website's digital content receives visibility through other sites, it boosts your visibility
It increases website traffic
There are many ways to gain website traffic, but digital PR is one of the best. You can earn highly relevant and quality inbound links from trustworthy websites if you work on a strong digital PR strategy. Links from the reputable site means search engine decides your site is trustworthy.
Once Google notices this during evaluation, you are making your way to the top o the SERPs, which means increased traffic to your website.
It can grow your backlink profile
With digital PR, you can earn media coverage online or on social media. Since the media coverages that focus on digital PR outreach efforts often have an inbound link, the chances of enhancing SEO are better and greater.
With a strong backlink profile, your online marketing strategy is already smarter than the rest.
Conclusion
Digital PR is better than traditional PR because, with digital PR, you can target a highly relevant audience if you want to, and you can measure the success of the campaigns. You can use Google Analytics and other similar tools to measure the campaign results.