Why Is Website Security Very Important for Business Websites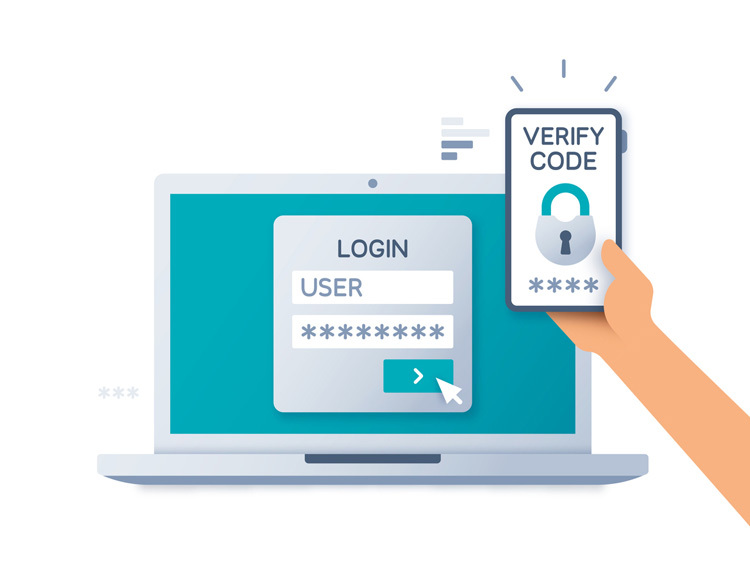 If you are a business owner, you already know how important your website is to enhance your market reach and attract customers. With the increased use of technology to ease several issues of running a business, the threat of security rises too. Website security has become an integral part of developing and managing to enrich your customer experience. Ensuring website security happens in several ways; from installing web security plugins to implementing HTTPS on your website, you should take all the necessary steps.
With time, cyberthreats have become more sophisticated, too. DDoS attacks have always been one of the major threats; along with that, there are several ways a cybercriminal would hack and destroy or steal important data.
Importance of Website Security Against Malware for Business Websites
If you want to avoid getting your data stolen by hackers, the best way you can keep your data safe is to implement all the necessary parameters. Putting all the necessary security measures will help you avoid malware attacks that might happen via spam links that you might click on unknowingly. When you have website security implemented on your site, you will get an alert when there is a suspicious link you are trying to access. It will help you avoid not only important data loss but also financial loss and even shutting down of the business.
With website security, you can protect your reputation and retain your customers while they feel safe doing online business with you. However, if you think you have just only launched your business website and it is not vulnerable to any cyberattack, you could not be further from the truth. Whether old or new, websites are susceptible to cyberattacks and malware attacks. So, the sooner you implement the site security measures, the safer you will be.
How can you Implement Website Security on your Business Website?
Implementing security measures to your website is something your web developers will be able to do. Here is how you can ensure the security of your business website is indeed intact and in place:
SSL Certificate: Integrating an SSL certificate is a great way to keep vulnerable information within your website safe. It might contain your customer information like their names, addresses, phone numbers and bank details. An SSL certificate indicates that your site is secure to share vulnerable information, and your customer will feel comfortable doing business with you.
Firewall: Even though your server will have a firewall to protect you from malware attacks, you can install a web application firewall that usually targets lesser-known websites. Your website app firewall or WAF will stop automated attacks and save your website from DDoS attacks.
Software Updates: Another way to keep your website secure is by regularly updating your software. As a growing business, if it is too much of a hassle, you can sign up for automatic updates, where your website will send you reminders when it is time to update your software. In addition, updating your software is a great way to stay updated with security settings.
Strong Passwords: Always use strong passwords for all your websites and accounts. If possible, use different passwords for different platforms, as it is a great way to keep your multiple business accounts on different platforms safe. Even if one account gets hacked, people won't be able to use the same password to hack other accounts.
Conclusion
These are some common methods business owners have used to enhance their website security, along with customised services. Depending on how big your business is and how long you have been around, your website security strategy might be different from fellow business owners. The safest way to choose your strategy is to discuss it with your website development team.