Do you know the first thing people do when they wake up? Grab their SmartPhone. Reports from statista.com show that majority of mobile users in the United States spend their digital time on different mobile applications.
The market for mobile applications is rapidly increasing, just think, you are able to book tickets for a concert while you are stuck in the traffic or pay utility bills when you are miles away from your place. Everything that was hard to even imagine a decade back is possible today primarily because of SmartPhones and the mobile applications.
Now, as the market for a product grows, a lot of factors come into the picture. People expect the product to give something new, every time. If developers are working on mobile applications they have to offer something new for the users and that is when we say gaining a competitive edge. Businesses gain a competitive edge when they offer something new to the crowd.
Do you realize, as of December 2017, the total number of apps on Google Play exceeded 3.5 million (App Brain). And do you think each one of those apps was used or even got installed?
No, I don't think so. Hardly few hundred may have made it to the SmartPhone, rest I think would have been replaced by the new set of mobile applications. The reason is quite simple; either all those mobile applications were not helpful or not fit for the modern digital market.
The first cause, you cannot work much on it, but the second reason, you can work it out. Just be with the trends. Use the technology of tomorrow for developing a mobile application and keep the customers on their toes.
2018 Mobile App Development Trends
TREND I:  On-Demand Apps
Uber, Zomato, Drizly, are few popular examples of on-demand applications. Sit where you are, but you will have the privilege to order food, book a taxi, or get booze of your choice in less time. People need no more reason to laze out on their couch.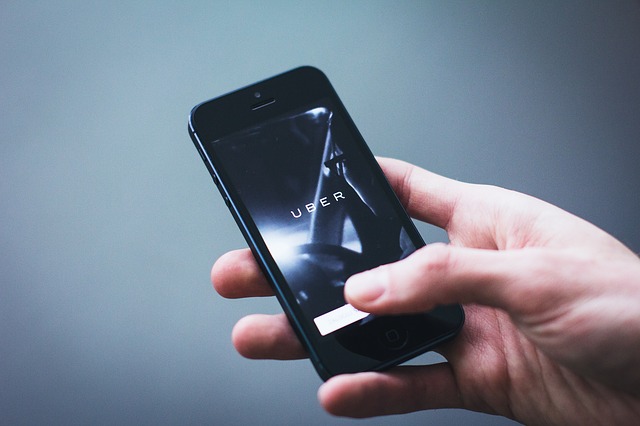 Each one of these applications is designed making customer convenience a top priority. Customers are getting services on-demand and there is no doubt that soon on-demand economy will soon revolutionize the way people are leading their lives, to say the truth, it's already happening. For instance, the on-demand services include home service, health services, freelance services, transportation, and according to Harvard Business Report, the on-demand service market is attracting more than 22.4million customers annually in $57.6 billion spending.
On-demand apps are the present and future and definitely not going anywhere. Mobile application developers have a greater role in making them highly intuitive and engaging and more industries and businesses can be found adapting to this in the future because it is definitely selling.
TREND II: Android Instant Apps
How would it be if you can use mobile applications as similar to a web app? I mean you don't have to download anything, just access the app, use the features and functionalities, once you are done, you close the app. Sounds really cool, right?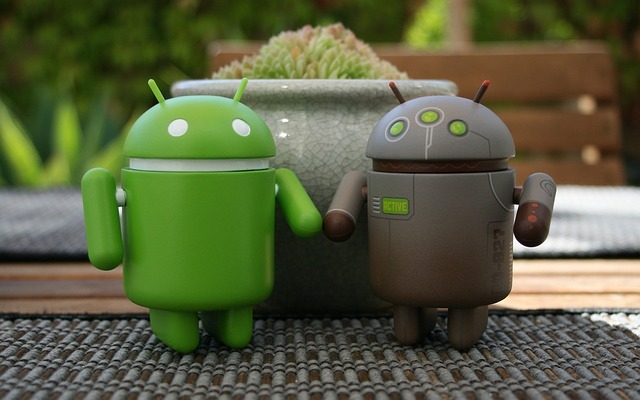 Using an application similar to browsing a web page, these applications are already available in Google Play Store and they are referred as Instant Apps.
It is possible as the user is allowed to access the cloud-version of the app on his Android phone without having to install it.
More instant apps will come up in the future; mobile app developers should start creating more applications like Wish, Viki, Buzzfeed, and Periscope and allow customers to experience something native without having to download.
TREND III: Accelerated Mobile Pages (AMP)
No matter what trend you are into, if a mobile application is having a poor loading page speed users will have a bad experience and it will not be much time before they uninstall the mobile application.
Twitter and Google together gave accelerated mobile page. Abbreviated as AMP, the plugin allows a web page to be optimized for mobile users. It has even been made a Google ranking factor, quite fascinating, as it promises a greater experience for mobile users.
The AMP plugin is a proof that Google has nothing but user convenience in mind. Optimizing the web pages to load quickly for mobile users can keep them from bouncing off to different websites. As per the reports from Google, users expect a site to load within 3 seconds, more than that they will not wait for a web page to load and they will switch to competitor's website. Keeping that in mind, the best way to improve a mobile application performance is using AMP.
TREND IV: Invest in AI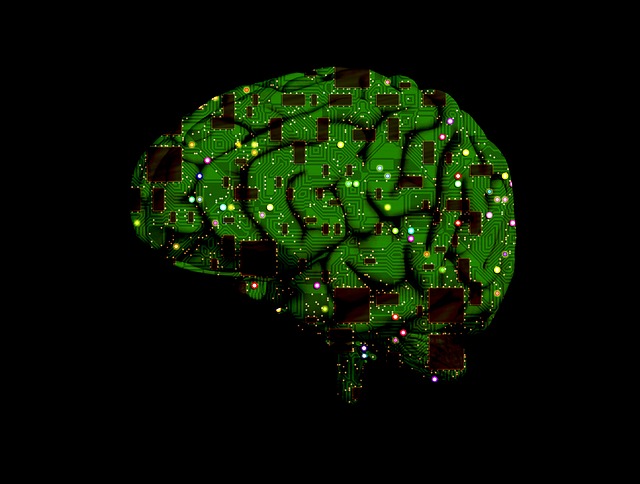 Invest in AI; you will be securing your future. Google, Facebook, Microsoft, all the big guns are seeing future in AI and have made huge investments. Huge debates have started and AI is obviously the subject of the decade.
It's not just big brands, 80% of enterprises already have some form of AI in production (Forbes), but are you one of them? Sometimes it is better you follow the crowd. For the question how AI can impact mobile applications, I have these points.
After Siri, Cortana, Google Now, your aim should be towards creating smarter Apps. Mobile applications with AI that can imitate the intelligent behavior of humans.
The current demands of mobile users are getting a personalized experience, and developers can provide that only if they work under artificial intelligence.
Mobile Application + Voice Control = Great User-Experience
SmartPhones users need not tap the words anymore; they can use natural everyday language and perform day-to-day operations.
Check weather, add items to the shopping list or play audio books without giving hands any work.
TREND V: IoT & Wearable Technology
Mobile applications are no longer limited to SmartPhones or Tablets, it is reaching Smart Devices. Devices can be anything and they are smart because of AI. Now the responsibility of mobile application developers is to give users, customized services through developing intuitive applications for these devices.

Developers need to be proficient in IoT niche; no longer will they be limited to developing mobile applications for iOS, Android or Microsoft, but for unlimited devices, as they will be ultimately controlled by SmartPhones and wearable devices.