Which are the 3 best CMS you can use for Website design?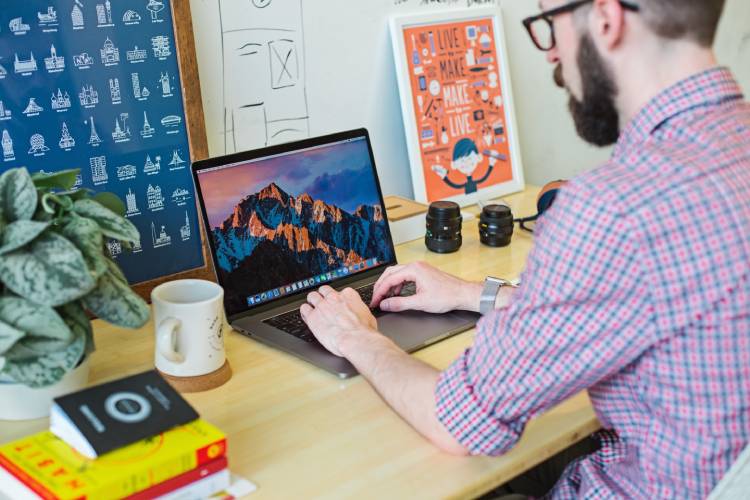 Let's go by the popularity of a CMS through its market share. According to the survey conducted by Netcraft, there are exactly 1,800,047,111 websites and if I take an approximation, it's nearly 2 billion. That's quite a huge number don't you think? So, if we go by the market share, currently WordPress powers 59.9% websites, Joomla 6.6%, and Drupal 4.6%.
Clearly, WordPress is still king. Web designers with a good CMS to work on can focus better on designing the front-end of a website rather than reinventing the complete wheel.
Understanding the purpose of CMS
It can be either you or your web developer, with a content management system you need not edit or work on the computer code your website is built on to make any changes. Rather you would simply log in to the site through a secure username and password and make updates on the desired web page.
"In the nutshell, a content management system (CMS) is a computer application/software application used to create and manage digital content."    
Every web designer finds it a nightmare finding the right CMS. And the purpose of this blog post is to help them with that issue. Now we know about the most popular CMS currently in use. So, further, we will be discussing each of these platforms in detail.
All the three content management systems specified in this site employ an open source development model.
Open-source refers to the availability of source code for anyone using that application/software.
Benefits of Using Open-Source Content Management System
Frequently updated by the Community

Managed by a large community of developers from around the world, open-source software is frequently updated. If you are using one, you need not concern yourself about accessing the latest version; it will be made available immediately every time it is updated.
Easy to Customize

More number of templates and plugins imply you have better opportunity to make your website functional. Open source content management systems are usually available with a large database with a good number of plugins and templates, which makes website customization easy.
Cheaper than Commercial CMS

You will not spend a single dime while using an open-source content management system. No upfront investment or monthly fees, but you will enjoy all the benefits of the software.
Is more Secure

If you are working on latest software that means your system will be free of bugs. The benefit of associating with an open-source community, new software patches will be released every time there is an update.
3 Most Popular CMS Explained
WordPress


It's free, but at the same time priceless. Initially, WordPress was a blogging system, but today it is used as a web development platform. Web developers prefer using this platform, because, it is easy to use, update and moreover there are a lot of free plugins and responsive themes they can access for customizing their website features.
Some of the high profile brands including Forbes, The Wall Street Journal, and CNN's blogs are built on WordPress.
If the platform can power such powerful websites, then it is definitely robust. This platform uses MySQL for its database and is written in PHP, where 20% of its code is JavaScript. Now, if you are planning on using WordPress CMS, you should know it is available in two versions.
WordPress.com and WordPress.org, the major difference between these two versions is the former is just a platform, while the latter is open source software.
WordPress.Com need not be downloaded because it is browser based. Also, it is completely hosted; you will not pay for hosting your website. Using WordPress.com, you get only a subdomain of the complete domain.
WordPress.Org is software, so to use it, you have to first download and install on your web server. Coming to website hosting, it is self-hosted, meaning you have to pay third-party hosting companies and get your website hosted.
Whatever you choose, WordPress.com or WordPress.org, it all depends on your business needs. But generally, people running a business should go for WordPress.org, for they will have unlimited options to customize their site.
Drupal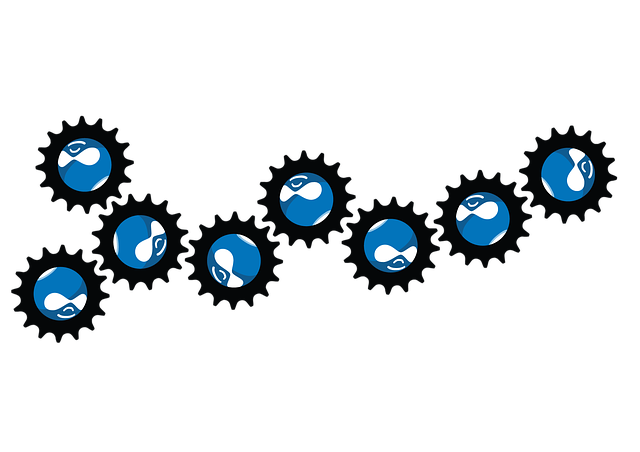 Drupal is free, open source and one of the flexible content management systems. This platform is based on LAMP stack, which is a combination of Linux OS, Apache web server, MySQL database, and PHP scripting language.
Developers find it easier to create websites or add useful features to the existing one. The Drupal installations come with a set of modules referred as core components, where developers can access features like menu systems, user management, and user contributed content. Also, several thousands of plugins are available and as of January 2017, there were more than 2,400 free-community contributed themes.
Now the newest version Drupal 8 has a lot of features to offer, using the platform has become more exciting.
The new version includes a brand new theme engine called Twig. This new theme engine is PHP-based and now it's much easier to create a beautiful website without any compromise in security. Also, these themes are responsive; they are designed with the mobile first approach, Drupal websites now easily adapt multiple devices of different screen sizes.
Improved multilingual and globalization support allows you effortlessly tap global audience. Actually, to be specific Drupal 8 has more than 200 features, each of them helping you build better sites and enjoy a successful business.
Joomla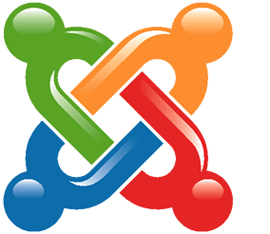 Imagecredit: joomlaresources
Joomla is one of the award-winning content management systems. It's free, open-source and can be one of the powerful additions to a developer's kit.
Joomla is written in PHP and uses MySQL to store its data. Built on MVC web application framework, Joomla enables faster development process and give developers a greater control over the application behavior.
The platform is highly extensible and there are more than 6000 extensions sufficient enough to create a highly-functional, robust website. Harvard University, The Hill, a congressional newspaper, MTV Greece, and etc are some of the well-known brands, institutions that have used Joomla platform for building their websites.
Joomla 3.8 was officially released in the month of September 2017. The new version is available with an improved routing system. This feature gives you better control over URL structure and helps you improve website SEO.