Simple Techniques to Revamp your Local SEO Strategy for 2018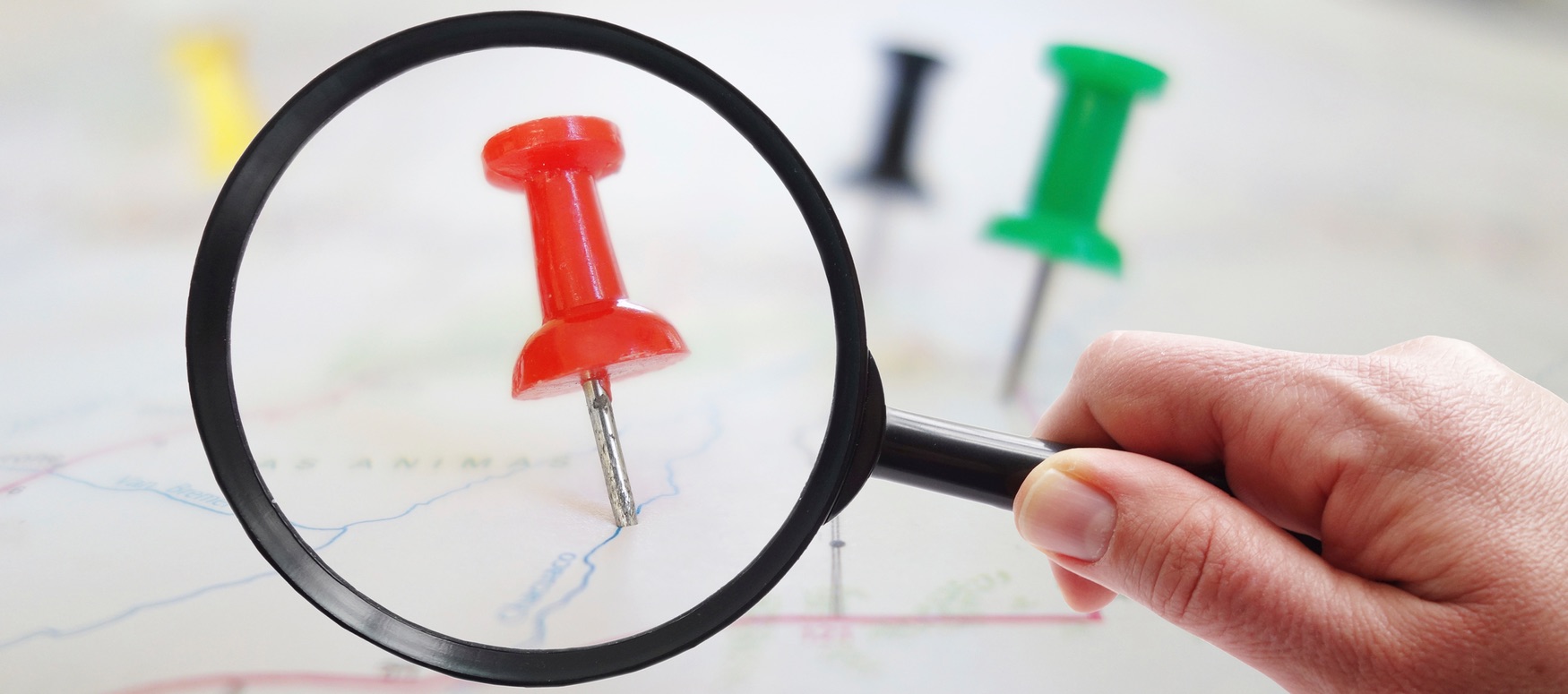 At the click of a button, people are finding what they want well…..that is the power of online marketing. SEO marketing is being taken up as an epic battle by global organizations; they have a budget, a good team, so it's manageable for them. Now what about smaller businesses who serve local areas, how do they make themselves visible up to their customers?
By making use of local SEO strategies.
Local businesses have better opportunities this year to mark their presence in the search engines. Voice search and digital assistants are already making their presence felt on bigger brands, so it's quite an opportunity for the local businesses to boost their online presence.
Local SEO             
We are speaking so much about local SEO, so what is local SEO?
It is an online marketing approach that is highly targeted and timely. With local SEO, businesses find it easier to promote products to the local customers at an appropriate time.
Customers are able to find the product in their terms, and local businessmen use their name, phone number (NAP), address, and customer reviews as local ranking factors while optimizing their campaign for a particular geographical location.
You May Also like: A definitive guide to track your local SEO & SEM
5 Methods to Boost your Local SEO Strategy
Be Prepared for Visual Search; Google Lens has arrived
Google released an app, Google lens that is designed to provide relevant information based on visual analysis. The app will revolutionize the way people search for the products. Suppose, you take a picture of a landmark or a building, Google lens will provide all the details relevant to the picture.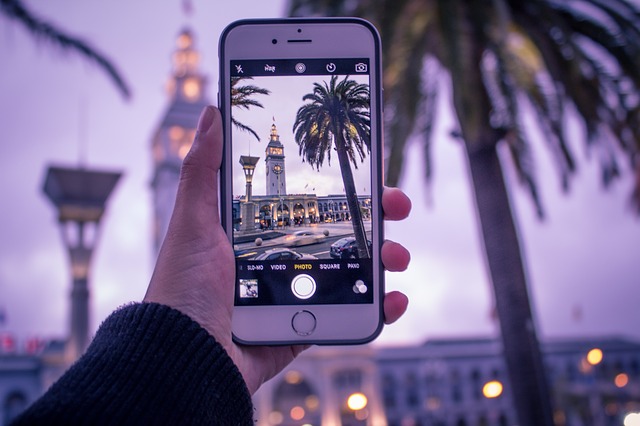 Now let's say someone is outstanding near your restaurant, they take a picture, and Google lens will provide information on everything, the cuisines you specialize, reviews, the timings, and much more.
With Google lens, visual search has become more powerful. And customers now have something in their hands that would guide them to make better decisions.
Optimize for Voice Search Queries
People tap the words and voila they have their information in seconds. Well, do you know what predictions are coming out from certain (reliable) sources?
50% of all searches will be voice searches by 2020. (comscore). Coming to current affairs, 40% of adults now use voice search once per day (Location World).
If are a guy running a local shop, you should know how people look for your shop if they are not tapping the keyboard. Your website should involve particular keywords (trigger words) used in a normal conversational tone. "Who", "When", "Where", "How", "What" etc, are some of the common words that a voice search query starts with.
Google Assistant, Apple Siri, or Amazon Echo, are some of the best virtual assistants, you can use them to optimize your website.
You can use the tool, 'AnswerThePublic', prepare a list of common questions that customers commonly search for and provide answers in terms of long-tail keywords/phrases.
Long-tail keywords have low competition level but are highly relevant to a specific niche, product, or service.
You have a restaurant in Alemany Boulevard Street, San Francisco. Let's say a customer wants to find a restaurant in this locality and he will search something like this,
Best Restaurant in Alemany Boulevard Street, San Francisco
Affordable Restaurant Alemany Boulevard Street, San Francisco
Your website will land straightaway on the SERP if you have optimized voice assistants for these long-tailed keywords.
The NAP Data should be consistent across Local Business Listings
I wanted to treat my friends with pancakes, so I searched, 'Pan Cakes New York'.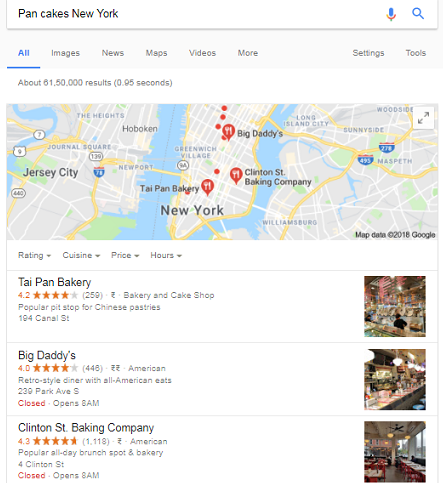 Google gave something like this.
You can be one in this 3-pack if you are a part of Google Listings Program. Your business should be listed with Google.
Create an account, fill in the details, make sure that name, address, and phone number is consistent across all the local business listings. Doing so, Google will find it easier to display your store address directly on the result page.
Try using Google Business View; besides seeing just the photos, your customers can get a virtual tour of your store directly on the Google search results page.
Work Towards Earning Positive Reviews
Whether they are shopping in-person or online, people trust peer words more than just their instinct. Earning positive reviews is not easy. You have to gain trust, make them loyally follow your brand, give the best service, and only then they would be compelled to give a positive review to your service.
Have accounts in review sites like Google My Business, Yahoo Local, Yelp, TripAdvisor, Facebook, City Search, Angie's List, Amazon, it will be easier to get customer reviews. Personally connect through emails, encourage your customers to leave reviews.
When it comes to service, you should never forget to target mobile-users; because they form the major part of your customers. Also, you can give incentives to customers who leave reviews, this way they will be encouraged to do more.
You can Seek Assistance from Local Influencers
Whether you are marketing a global brand or downtown sweet shop, having influencers will increase your chance of success.
Since you are working on your local SEO strategy, you can seek help from micro-influencers. People trust face that is familiar, and taking advantage of the fact will help your small business.
You don't have to run behind big personalities, but definitely, a person who has better reach to your local audience. It's easy to find such influencers, visit local networking events or conferences, if you are finding a name that people are addressing more, bring him on board and market your brand.