How WordPress Development Companies are Flourishing in India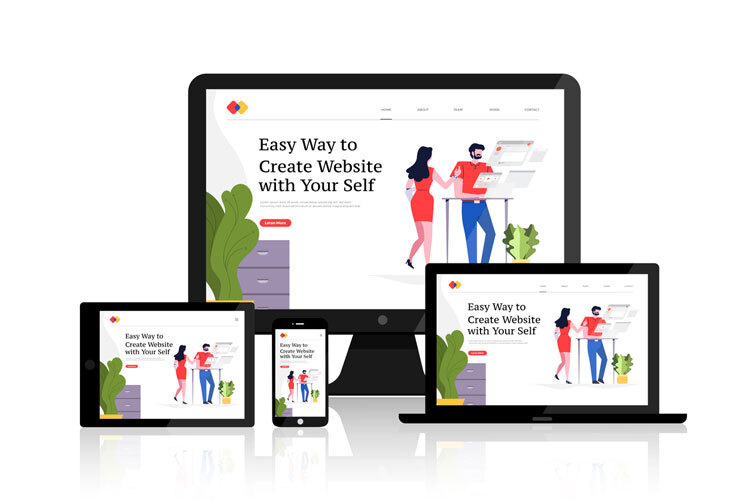 An excellent platform offering a highly recognized Content Management System (CMS), WordPress is currently considered by many budding entrepreneurs for creating their websites. Many start-ups and business owners in India have taken their business online on the WordPress platform. Millions of websites today are being powered by WordPress worldwide. These include all kinds of websites, from simple to complex and blogs to enterprises.
Out of all the content management systems available in the market today, WordPress CMS is the easiest and simplest which is also available for free and offers a wide range of colorful themes to choose from.
Let's look at some of the key features of using WordPress, which has made it flourish in India.
User Friendly, for Beginners too: With just a domain name and a web hosting account, WordPress can be installed and can be up in running in a matter of mins, even without any technical support. WordPress can be installed for free from the WordPress hosting provider or you could upload directly from WordPress.org. Pages and posts can be easily created through their admin panel, which has all the required featured to customize a website.
Multiple Theme Options: WordPress has a large and growing directory comprising of basic and premium themes. Many templates are instantly available through the WordPress theme directory to new users, or they can also be purchased from third-party designers. A convenient and flexible theme is all that is required to make the changes easily on them.
Extended Plugins Functionality: WordPress plugin directory includes hundreds of plugins, which allows users to add features on their website as per their requirement. These plugins can be activated, deactivated, and uninstalled as per the needs.
WordPress Sites are Mobile Friendly: A responsive website is an important factor in Google ranking, hence the website needs to look good in all devices. WordPress offers responsive theme designs to choose from and the user can also convert a static site to responsive, with plugins and adjustments to theme files.
Built-in Blog: WordPress is a content management system software that makes the publishing of content very easy. One of them is the blog feature which can be added along with the website and don't have to create them separately.
It's easy to use functionality has made it gain its popularity amongst the developers in India. WordPress has today shifted from a blogger platform to an outstanding platform for websites and eCommerce sites