5 Essential Content Marketing Tools for 2018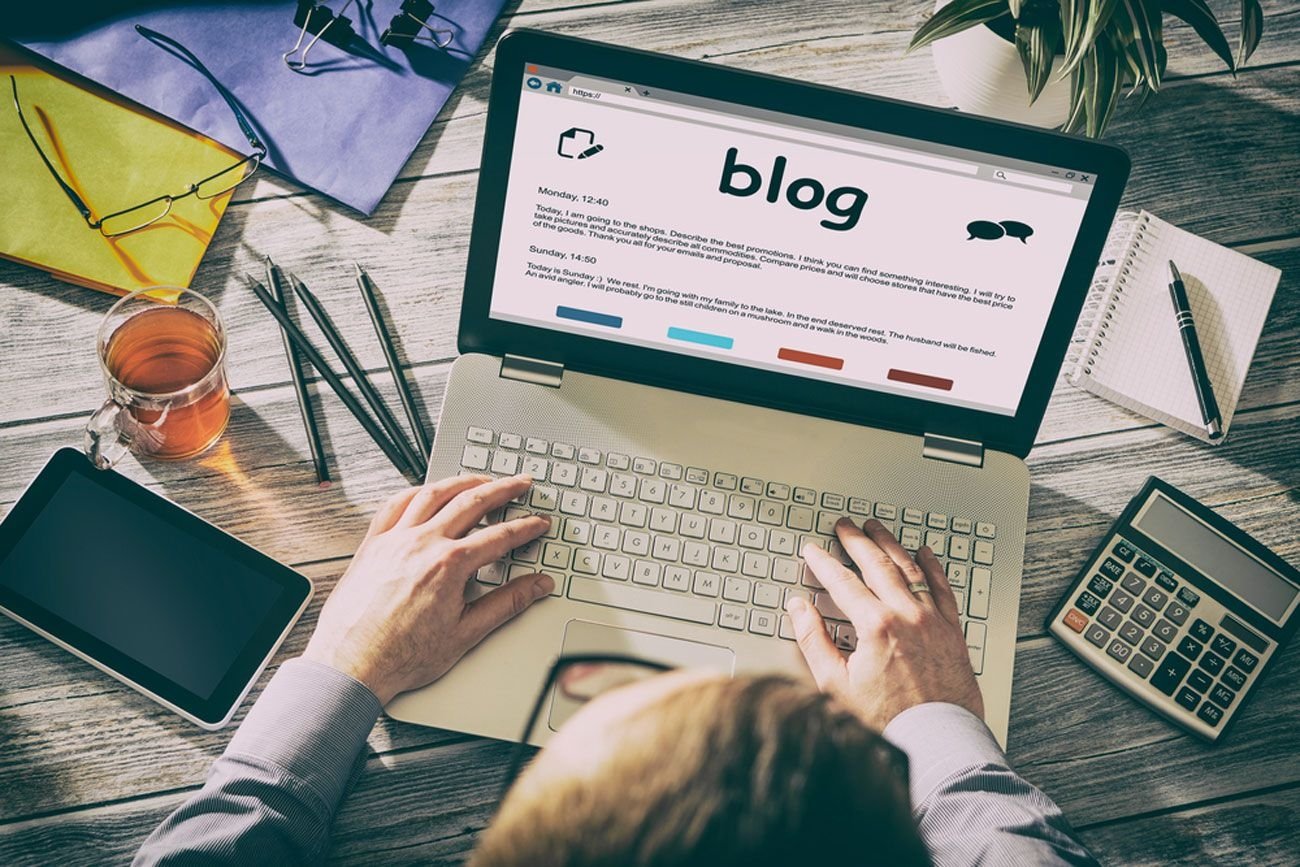 If you want to compare content marketing with traditional marketing through pure numbers then it costs 62% less and generates leads three times more. But is every content marketing campaign successful?
No, of course not.
Everyone is doing content marketing, but it is also true that not every campaign is being designed as it should have been.
Everyone knows that content is the king, but is their approach reflecting that? Business organizations slide into content marketing ecosystem basically for three main reasons,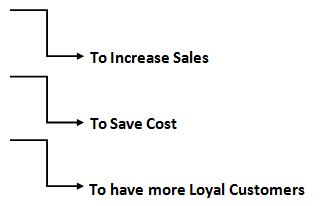 Straight away I could have pitched explaining about tools, but it's also necessary you know the purpose of using these tools.
70 % of marketers lack a consistent or integrated content strategy. (Altimeter)
Only 9% of B2B marketers consider their content marketing to be effective. (kissmetrics)
Only 8% of marketers have found success at tracking content marketing ROI. (snapapp)
According to CMI, 65% of B2B marketers struggle to define what content is effective and what is not.
You will get more of such statistics if you search. But I think it should be enough to motivate you to change your approach towards content creation and its distribution.
Today, you can find numerous tools that would serve your different purposes in each phase of a content marketing campaign.
You have tools for content discovery, creation/writing, organization, marketing, and distribution, but which one to use?
In the coming section, you will look into few hand-picked content marketing tools that should be in use for your 2018 marketing campaign.
One more thing, I'm not including Google Analytics on this list because you need to have it with you always. And anyways I will be explaining it.
Google Analytics is like a scorecard.
A good marketer always analyzes data so that he can optimize his campaign and expect better overall results. Google Analytics helps in doing that.
It is a powerful tool where you can read the total number of visitors and sources of traffic. And not only that you can even learn about specific page popularity, traffic flow, website bounce rates, and review old data.
So Google Analytics should always be a default tool in your content marketing campaign kit.
5 Content Marketing Tools that you should be using in 2018
BuzzSumo
You want to create the most valuable piece of content, but neither you have the time or the knowledge and this is where BuzzSumo will assist you.
BuzzSumo is a powerful online that can be used to find the most popular content on its topic or competitor (website).
Social media platforms come in vast numbers and manually you cannot scan each and every platform across each and every subject to see which one is making the sound.
It's hardly feasible and of course time-consuming.
When you use BuzzSumo, you get to do everything without sacrificing your precious time.
You will get to have an insight on popular content topics, information on influencers, competitor analysis, and keyword alerts.
BuzzSumo is very easy to use.
All you have to do is enter the topic you prefer in the provided space and search. On the left side of the tool, you have an option to filter the search by 'date', 'language', 'word count', and the 'content type'. And on the right side you get to see the number of links and the total shares, which are inclusive of social media platforms such as Facebook, Twitter, LinkedIn, Twitter, and Pinterest.
The information, I feel is quite sufficient for your content marketing campaign.
Outbrain
Finding it challenging to distribute your content piece on the right network?
No worries use Outbrain and reach a bigger audience in no time. Blogs, articles, infographics, videos, you can share any forms of content on popular media channels including CNN, ESPN, and People and earn better opportunities to grow your business.
Do you know Outbrain has a worldwide network of media partners of over 55 countries and 80% of world's leading brands are using this content marketing platform?
If you visit major content websites, you will usually find links below the articles and these links are from Outbrain, and you will find them as 'From around the Web' or 'Recommended Content'.
Curata
Not able to generate content that your audience may love? Start using curate.
Curata has two marketing solutions to offer, content curation software (CSS) and the data-driven content marketing platform.
With CSS, you don't have to struggle writing or publishing the content.
The content curation software comes with self-learning engine, which enables to find the best and most appropriate content for your business.
The data-driven content marketing platform, on the other hand, allows you streamline your content marketing campaign by giving you an instant access to the metrics.
So, all you have to do is track all the published content by account, analyze the numbers and tweak your campaign as it demands.
CodeFuel
Everyone wants to monetize their online space and if you are one of them then use CodeFuel.
CodeFuel is one solid platform that allows you engage your audience, while alongside you can also monetize the space. Marketers place ads as a means to earn from their online space, but it's quite an ineffective method as people don't feed on ads anymore.
CodeFuel solves this problem. You get to access to the whole network of people to whom you can advertise and bring the conversions needed.
Also, unlike other monetization platforms, CodeFuel offers good payouts. With over 260,000 active publishers and global network, it's more likely to be one of the best monetization platforms.
CoSchedule
The number one, all-in-one marketing calendar, CoSchedule helps you with everything to keep your content organized.
Marketing content is equally important to creating it. Content marketers are usually advised to use a lot of plugins for the same; some find it tough to deal with, while others somewhat manage.
CoSchedule gives a single platform to address every one of such issues.
Now, rather than breaking down my explanation, it is better I straightaway speak about the features.
Simple Drag-and-drop mechanism.
Workflow management feature for the marketing team.
Social media scheduling.
You can easily reschedule old blog posts.
Works well with WordPress website and it's easier to manage Google Docs content and Evernote content.
You have an option to convert Google Docs and Evernote to WordPress.