Content Marketing: The Importance of Conducting Content Gap Analysis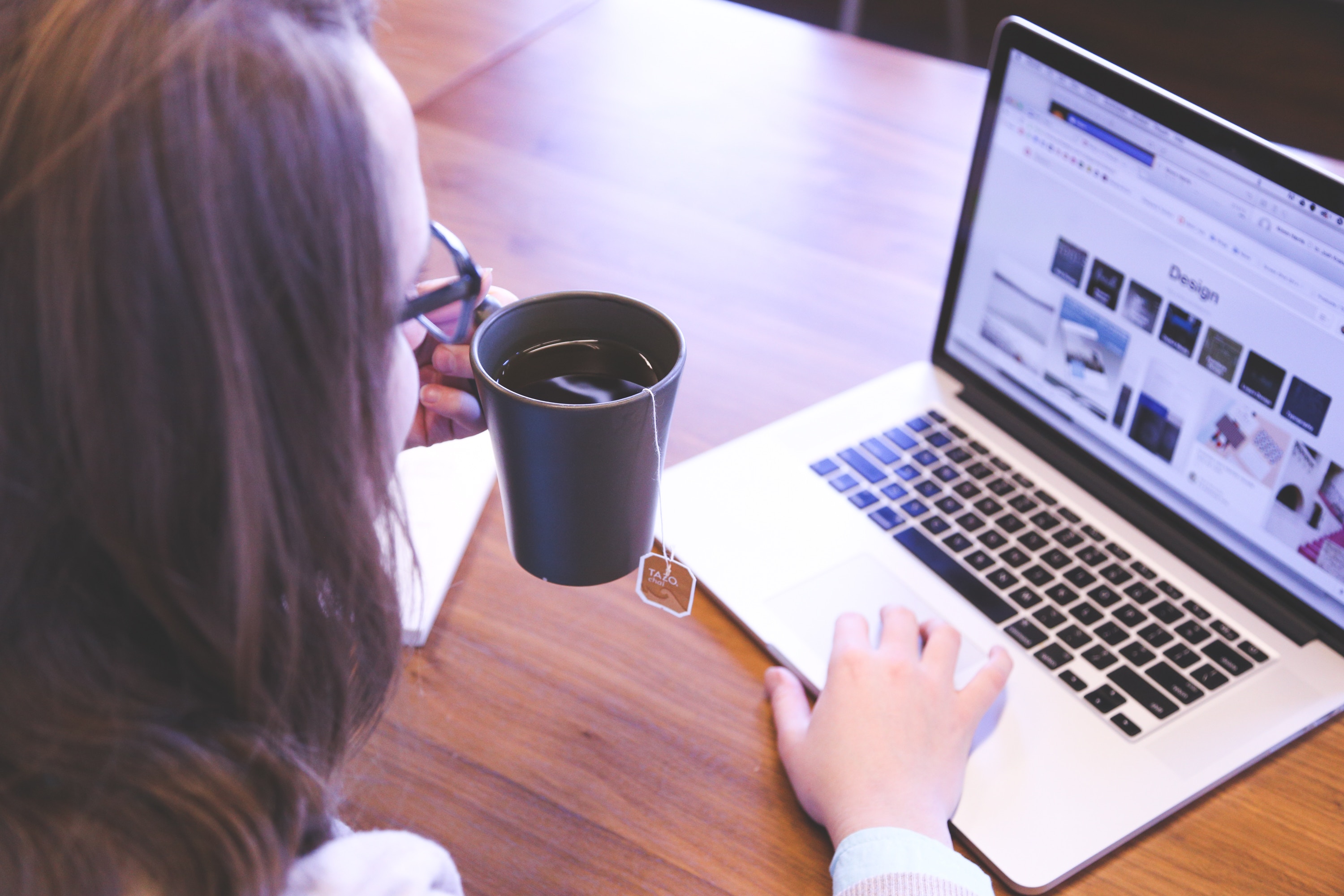 Content marketing helps to build a strong relationship with the customers. But personalizing with 1: 1 relationship with each and every customer is not easy. What your customers require from your side and what you will be actually providing, you cannot blindly analyze the difference if there are any.
Content gap analysis is all about finding that difference.
It's the difference that is leading your competitors against you; it's the difference, which is making you leave your money on the table.
Know more about Content Gap Analysis (CGA)
                       'CAG is the process of identifying and filling the gaps in content inventory.'
If I have to use simple, stress-free words then, it is all about mapping your customer goals or intents in their purchase journey against where your content is failing to meet that.
The strategic method allows us to understand why our content is not working or how our competitor's content marketing is tuning with their customers.
If your content marketing approach is failing somewhere it's because it lacks strategy. Strategy as in the basic foundation and performing content gap analysis, you will get to know by what degree you are away from your customer's expectation.
Now, we have some vague idea why content gap analysis is necessary.
Of course, you can streamline content marketing campaign, but let's learn more.
Advantages of conducting a Content Gap Analysis
Benefit I: Identifying the Right Keywords
Identifying right keywords implies you will outrank your competitor's keyword strategy.
Keywords are the root of organic traffic. Once you get access to the right set of keywords, it is easier to attract visitors to your website with the right set of information.     
Benefit II: Improve your Content Marketing Strategy
You cannot blindly run your marketing campaign, it may yield results or it may not.
Marketing campaigns are something that needs to be worked out every now and then. If we are to address content marketing in SEO perspective, we have a lot to address as per the changing algorithms.
With CAG, it is easier to identify the loops and be with the flow.
Benefit III: You will CTA at the Precise Time
CTA is the most important element of a website. Place it logically and you will see the web visitors directing towards the conversion funnel.
Where you place?
What words you use, these things definitely play a major role in capturing the leads and converting them into sales.
Steps to perform Content Gap Analysis
STEP I: Inventory & Audit
The first step towards content gap analysis is to analyze your content by creating content inventory.
Comb your website and map out all content present and list them on CGA spreadsheet.
For every web page section, you can add
Goals, target audience, keywords, social traffic, usability.
Google Analytics – the pageviews, exit rate, bounce rate (from the last 12 months).
Include all the fields that matter to your business. To find the gap use a scale from 1 to 5 and format the column to compare the current performance against the desired performance.
STEP II: Analyze your Competitor's Content
Step I was all about understanding your content and identifying the gap.
In step II, we have to see two things,
What's working on our competitor's website and what is not on our website?
Which content topics do you both have in common, still why are they outperforming your website?
This difference has to be assessed in SEO perspective. The numbers and traffic would easily give away the results.
You can also use Buzzsumo, to check which topic is most searched in your industry. Who knows maybe your competitor is doing the same.
Now let's say you both have the same page on your website, 'web development service page'. You are on page 5, while your adversary is on page 1. Clearly, you will not stand chance for even 0.1 %.
The possibility is, maybe your keyword strategy is not good?
So, what do you do for that?
Follow step III.
STEP III: Keyword Research
SEMrush and Ahrefs.
Experts recommend these two tools for keyword research.
We can find professional bloggers generally using SeMrush, it easier for them to find keywords that sell.
SeMrush is an SEO tool that runs SEO audit, performs keyword audit, and assists in developing best keyword strategy.
Ahrefs is a social media and SEO tool, but actually, it's a backlink checker tool.
Using both the tools you can easily dig for keywords that your competitors are ranking for. Also, you can do keyword research for all languages and geographic locations to narrow your marketing campaign for tangible results.