5 WooCommerce Extensions that you should be using for your E-commerce Website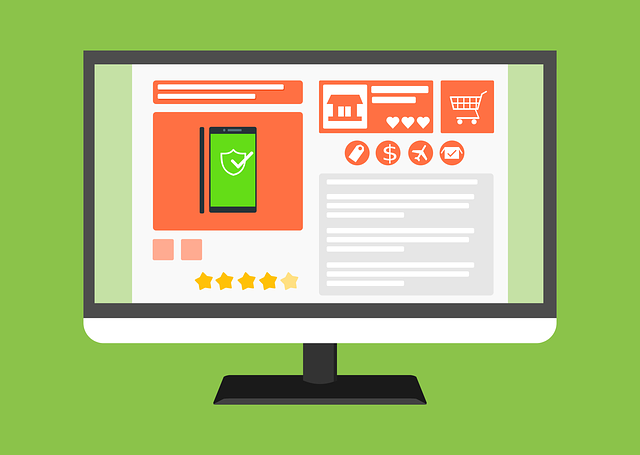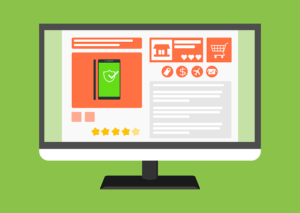 Written in PHP, WooCommerce is an open-source e-commerce plugin for WordPress. Developed by Automattic, this plugin allows you to convert your regular WordPress website into fully functional e-commerce website in just a few clicks. Today, you will be introduced to 5 WooCommerce extensions that should be used on your e-commerce website.
As per the recent survey, a total of 1,986,324 websites use WooCommerce – which is 0.5% of all websites, or 2.8% of the top million websites.
The numbers clearly show that WooCommerce is one of the fastest growing e-commerce platform and much popular than Magento and Shopify.
Why do I need to install an Extension?
In order to extend the functionality of a website, we need to add extensions.
In this case, to enhance the functionalities of a WordPress website, we are adding WooCommerce extensions. The best from the list is explained below.
i. WooCommerce Smart Orders Page
WooCommerce 3.0 came with loads of improvement but with the updates some of the extensions stopped working.
As in, due to ground of performance issues, few crucial columns were missing on the orders page of WooCommerce admin. But with WooCommerce smart orders page plugin, the admin can easily add additional columns and manage the store and orders efficiently.
Features at glance,
Adds order summary column to a grid
Reorder columns on orders page
Combine orders
IP Addresses, browser, and operating system
Show order notes without hover
Show you custom metadata
Sale statistics and much more.
ii. WooCommerce Products Already Added to Cart or Purchased
It is common to inadvertently buy the same item more than once. This plugin helps to avoid that and enhances the customer's shopping experience.
Let's look into features,
• Enable/Disable Already in Cart:

You can send customized notifications for items or disable the notifications for products that are already present in the shopping cart.
• Enable/Disable Already Purchased:

By enabling the message through this feature, you will alert customers of the item that is already added.
• Translation Ready:

Do business at any corner of the world. With the translation ready feature it's is easy to serve global customers.
• Update Popup Message:

Send customized pop-up messages and enhance the shopping experience.
• SEO Optimization:

Your website will be visible to more customers as it will be SEO optimized.
• Compatible with All WooCommerce Themes:

You can select from hundreds of themes available and select one that fits your need.
• Extensive Documentation:

Comprehensive documentation allows you to easily go through settings and options.
iii. WooCommerce Checkout Field Modifier
The checkout page is very crucial. If customers find it lengthier or unnecessary, the chances are they may abandon the cart at the last moment.
WooCommerce checkout field modifier plugin allows adding, editing, and removing fields from the form as per the requirements.
In simple words, add this plugin and through the admin panel modify and customize the checkout fields.
iv. WooCommerce One Page Checkout
The success of an e-commerce website depends on the conversion rate. And one of the factors that conversion rate depends on is the number processes a customer has to complete before closing a deal.
WooCommerce one page checkout plugin reduces cart abandonment by simplifying the checkout process through allowing customers to perform all the purchase processes on a single page.
Add this plugin to your website today and let your customers choose product, checkout, and complete the payment. And you know all these actions they will do on a single page.
v. Product Shipping for WooCommerce
Add this plugin and you can easily define different shipping costs for the product as per your customer location.
Features at glance,
Admin can easily enable/disable the plugin.
Different price for each product can be defined (as per the destination).
Total shipping charge for each product is displayed on the check-out page.
The Shipping title can be visible to customers during the checkout process.
If you want to make a difference through having a strong online store, then adding these WooCommerce extensions should be your top priority.