Increase the Conversion Rate of your Ecommerce Website when you Optimize These 5 Features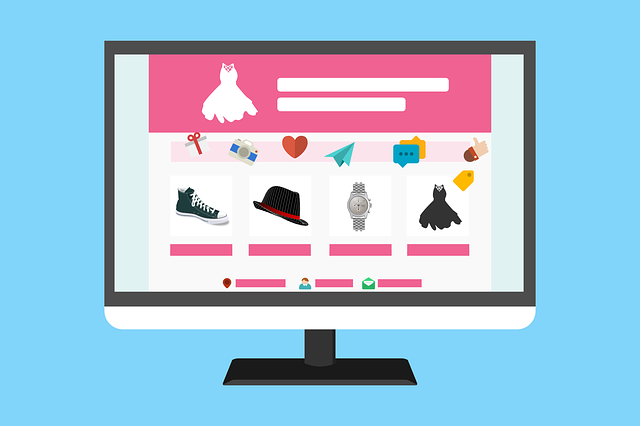 Let's be clear. People do e-commerce business to make a huge profit, but it's not that easy. Conversion rate rises and dips at the call of customers. And it's not easy to predict their behavior, but again it's definitely not so complicated to interpret their behavior.
Today E-commerce websites have become a good reason for customers to be lazy. Slide, tap, scroll, doing only such minimal actions and they are able to get things at their doorstep. But they are not satisfied with that.
Convenience controls their actions.
And if they don't find it convenient operating an e-commerce website, they will drop from whatever they are doing. So, basically, if they find conversion funnel too long to complete, they will leave the website.
We can find a lot of features that would affect the conversion rate of an E-commerce website.
And in this blog post, we will go through each one of those critical features that you should optimize at any cost.
List of E-commerce Website Features that should be Optimized
SITE NAVIGATION
Have you created a maze? Or simple track?
A good navigation design holds the power to direct customers to the RIGHT product.
People love to find everything quickly, I mean really quick. If they don't find one, they will be quick enough to leave the place.
A website navigation system should be super simple and super clear to use.
Since you have an E-commerce website you should know how to arrange the products.
And every time the drop down menu doesn't work with the customers, they may find it too complicated to work with.
Now let's take an example.
In case of Winestyr, a website that sells wine has a very simple navigation.
A top navigation menu and if the customer hovers over the tab, he will be directed to more options. No confusing drop-down menu and customers will easily find their way around the website.
Also, if you have only considerable categories but a huge list of items, then it is necessary you optimize your navigation system for every customer and that includes mobile users as well.
THE STICKY ADD TO CART BUTTON/BUY BUTTON
You never know how a customer may think.
A minute he may feel like buying a product, the next instant he may decide to leave the website. But when he decides to do businesses with you, make sure that he is provided with every facility that would easily direct him to the checkout page and in this case, it's a sticky buy button/ add to cart button that you should take care of.
Add a sticky buy button to the header that is fixed, so customers would find it easier to place an order at any place on the website.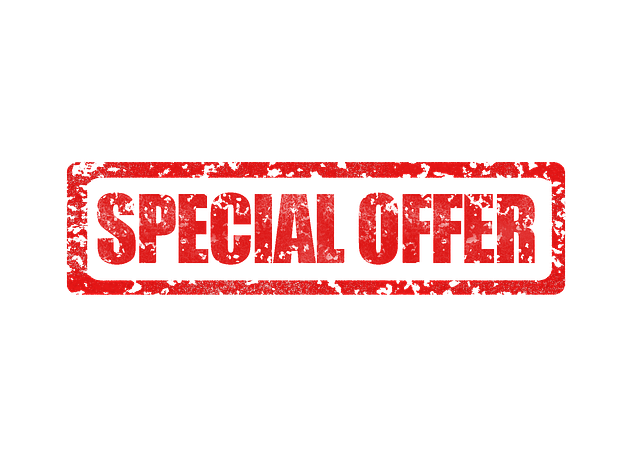 Pro Tip: Try promoting prominent offers under the navigation bar. It'will be easier to push people to convert.
PROMINENT SEARCH BAR
When you have too many products to offer you can make things simpler for your customers by adding a search bar.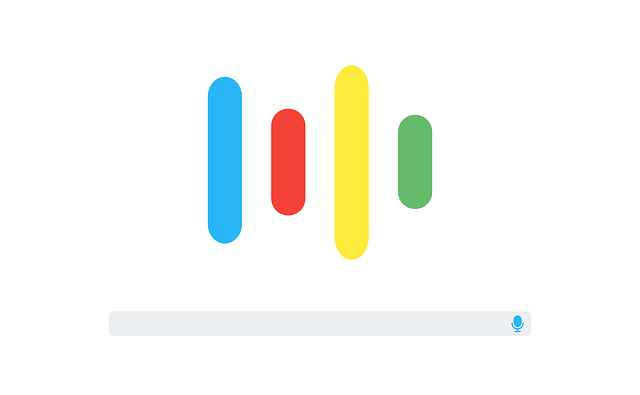 Through a search bar, it is possible for customers to narrow down to a particular product without much effort.
Generally, a search box is located at the top right corner of a website. The spot is prominent and clearly to the focus of the eye.
How to optimize the search bar, we will see.
Let the size of the search bar be generous and try placing it exactly below the primary navigation.
Allow customers to search by product name or model number. And let this feature even support for search by symbols and abbreviations.
Integrate with autocorrect feature to account for misspellings and typos.
Implement with enhanced autocomplete function, so customers would find it much easier to find a product they are looking for.
INCLUDE RATINGS & USER-GENERATED REVIEWS
If you look into prominent e-commerce websites, you will find ratings and reviews for each and every product.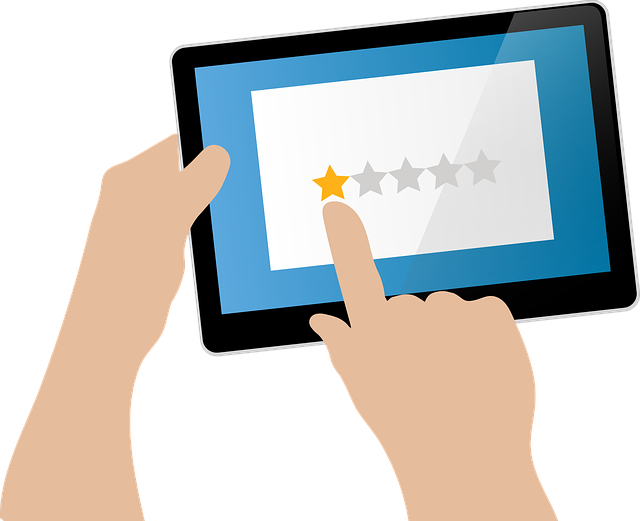 People care about the quality of products they buy. But again they don't prefer spending too much time researching about the same. So make it simple for them. Use that conventional approach and make them trust your business.
The conventional approach I'm speaking here is about adding peer reviews on your website product page. They are the holy grail for customers. And there is a greater chance that conversions will improve with the inclusion of ratings and user-generated reviews.
BLOGS
Add blogs to your e-commerce website and you will see a tremendous inflow of organic traffic and thereby you will have high-quality leads.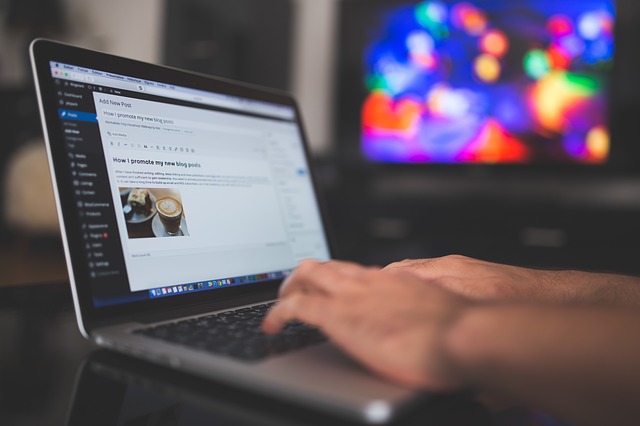 SEO is important for all form of businesses. And for E-commerce, it's a lifeline. If you are still unsure about adding blogs then I'll help you.
Look into these stats,
Websites with a blog tend to have 434% more indexed pages.
Small businesses with blogs generate 126% more leads.
81% of US customers trust advice and information provided in blogs.
Websites with blogs have 97% more indexed links.
(techclient.com)
According to Demand Gen Report,2016, 47% of buyers viewed 3-5 pieces of content before engaging with a sales rep.
People live with an impression that adding blog posts will give them better conversion rates and revenue. But no, you will get only good traffic but no conversions.
To make your blogs push customers for conversions you should optimize them.
How to optimize blogs for an e-commerce website?
Let both the blogs and your e-commerce website have a same domain name. This way, there will mutual share of SEO juice.
Let your blogs have solid keyword research.
Add as many links as possible so that your business would get some good benefits from the content piece.
Regularly promote your blog posts on social media platforms and get the advantage of being with your potential customers all the time.